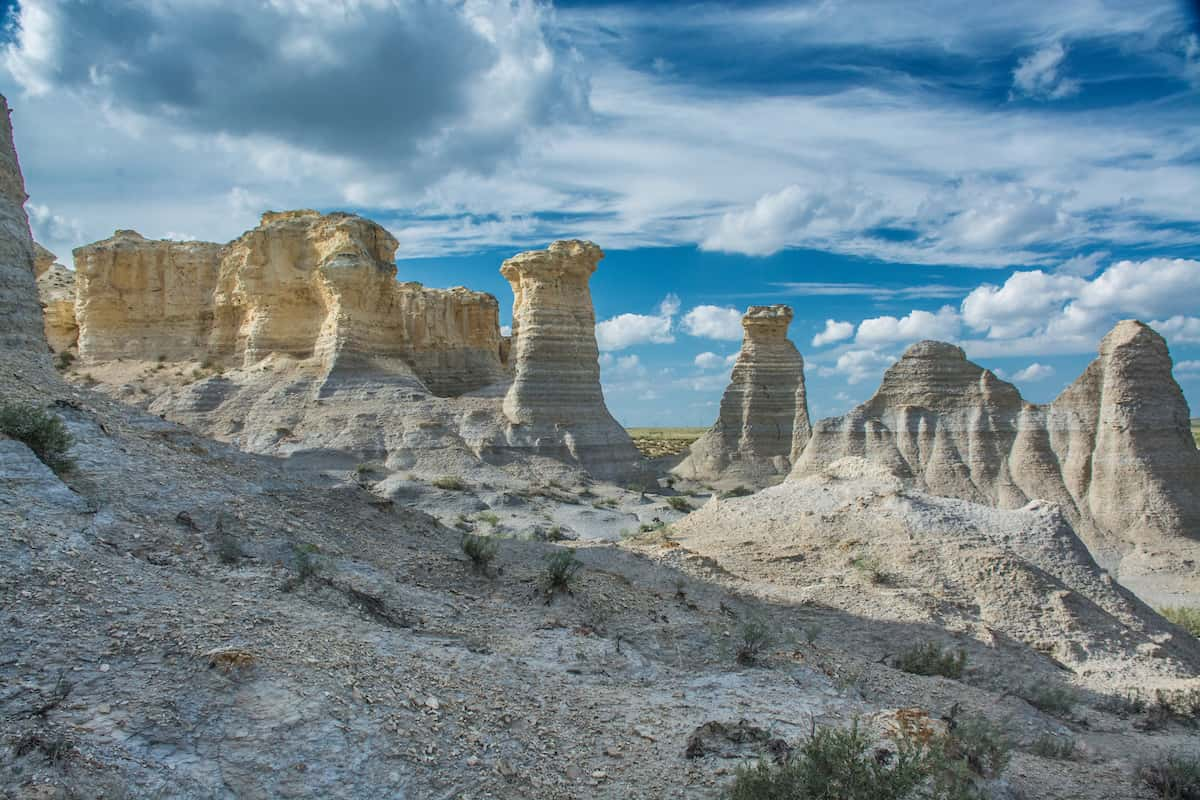 A newly named state park officially opens Saturday.
Gates to the newly created Little Jerusalem Badlands State Park will open 9 a.m.  An opening ceremony will start at 10 a.m.
Governor Laura Kelly will speak along with other state officials.  She will also lead a ribbon cutting ceremony to officially open trailheads to the park.
There will be no admission charge on opening day.  The park will be open from sunrise to sunset year-round with a $5 daily vehicle permit required for entrance.
You can also purchase an annual Kansas State Parks vehicle pass.  Guided tours will be available by appointment.
Little Jerusalem Badlands State Park is located west off of Highway 83 between Scott City and Oakley.
GPS Coordinates:
38°48'10.1″N 100°55'41.5″W
38.802806, -100.928203