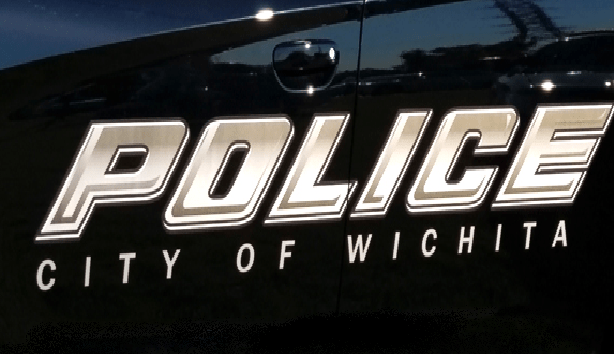 A child is unharmed after a kidnapping attempt at an east Wichita store.
Officers were called to the Burlington Coat Factory, near Rock and Kellogg, around 1:15 Thursday afternoon. A mom reported a woman came up to her and asked if she would call police if the woman took her daughter. Police say the woman grabbed the 4-year-old girl, but didn't get far before the mom got her back and left the store.
The 33-year-old suspect was leaving as police arrived and she was arrested and booked for attempted kidnapping. According to police, a mental disability may have played a role in this situation.