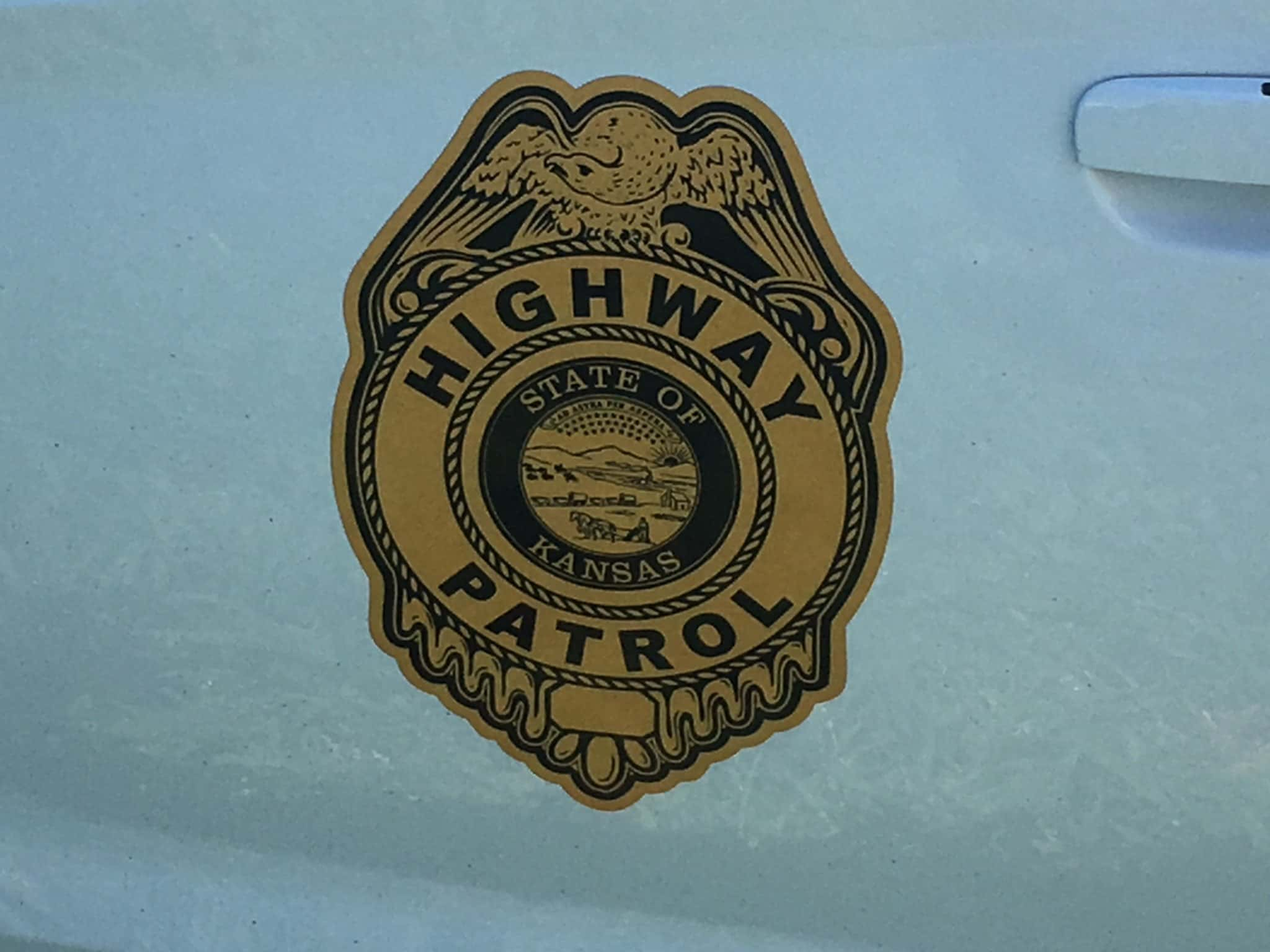 The Kansas Highway Patrol says an 8-month-old girl is one of 3 people killed in a crash near Lawrence.
It happened shortly after 5:30 p.m. on Highway 59, around 2 and a half miles south of Lawrence.  Troopers say 20-year-old Tiffany Cox of Ottawa, was driving a Chevy sedan southbound with her passengers, 19-year-old Kiffany Mietchen and 8-month-old Azreal Ubelaker or Baldwin City, when for an unknown reason she lost control and crossed the median, stricking a northbound Nissan Sentra.
Cox and her passengers were pronounced dead at the scene.  The driver of the Nissan, a 62-year-old Topeka man, had minor injuries.