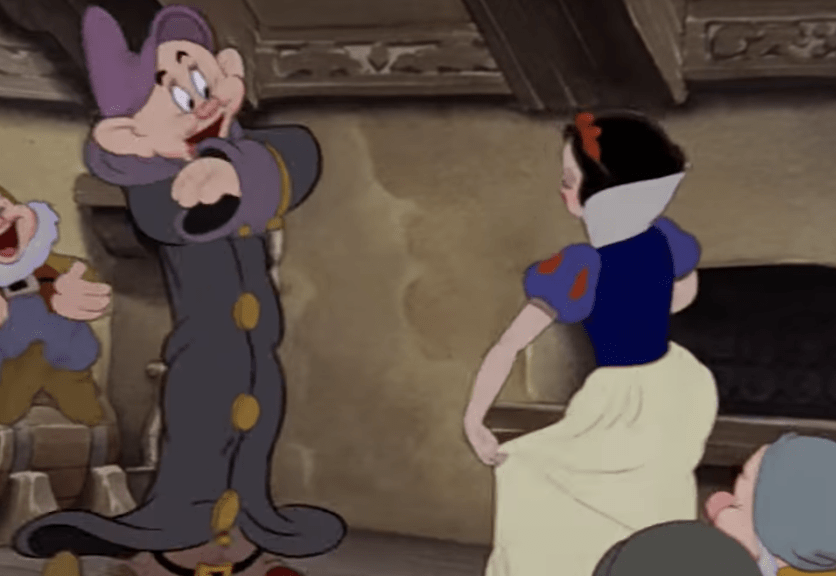 The "streaming wars" have officially begun.  Disney+ doesn't actually launch until November 12th . . . but yesterday, Disney fired off some serious warning shots, in a very dramatic show of force.
They spent THREE HOURS spamming Twitter with HUNDREDS of rapid-fire Tweets . . . individually announcing all the movies and TV shows that will be loaded on Disney+ from Day One.
The titles were fired off chronologically by their original release dates, from 1937's "Snow White and the Seven Dwarfs", up to their new "Star Wars" show "The Mandalorian".
They ended with this Tweet:  "We did that.  And the announcements aren't even over yet.  Stay tuned."
The thread included 629 entries . . . so yeah, not a bad start.
Then, as if that wasn't enough, they released a commercial for Disney+, which is THREE HOURS AND 17 MINUTES LONG . . . yes, even longer than their absurd Twitter thread.
They called it "Basically Everything Coming to Disney+ in the U.S." . . . and it's a video montage of all the titles they'd just Tweeted out.  It's also amusing that they said "basically everything."
By the way, that isn't the longest commercial of all time.  According to the "Guinness Book of World Records", that honor goes to a Brazilian Old Spice commercial that debuted in late 2018, which was somehow 14-hours-long.
Obviously, no one has time to watch that Disney+ ad . . . you barely have time to skim their Twitter thread . . . and that was probably the point.  They're just flexing their muscle, reminding everyone of how big their library is.