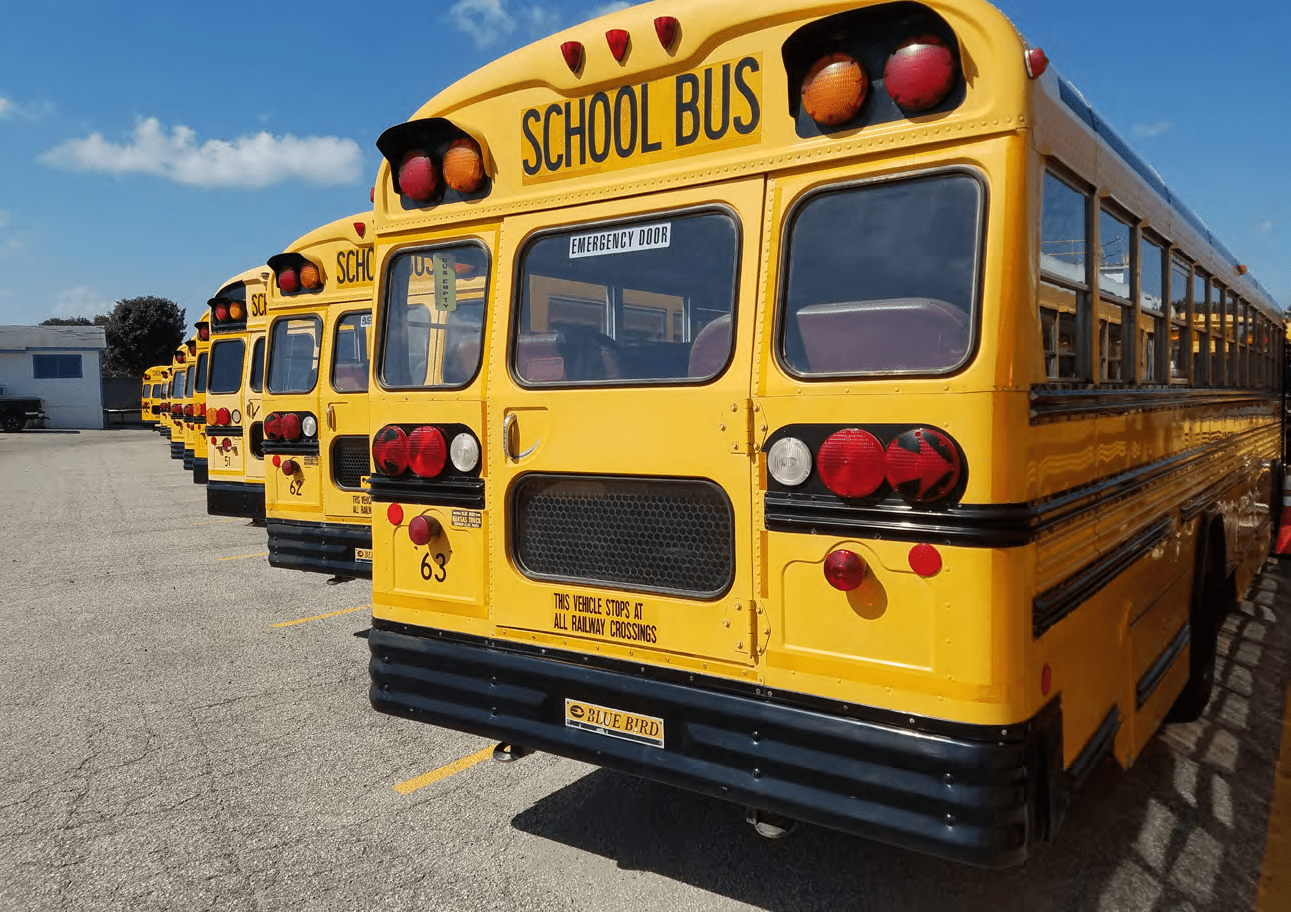 Sedgwick County deputies and area law enforcement are working to ticket drivers fail to stop for school buses that have their signs out.
This is National School Bus Safety Week and deputies will be riding buses where drivers have recorded a lot of problems. The deputies will coordinate with nearby police to get the offending drivers pulled over and stopped.
Kansas law says traffic must stop in both directions when a school bus has activated its flashing red lights. Traffic is not allowed to proceed until the bus has turned off its red lights and retracted its stop sign. The entire statute regarding school buses is below.
Overtaking and Passing a School Bus
Including courts costs and other fees, a ticking for running a school bus stop sign adds up to more that $400.
In a survey from April of 2019, Kansas school districts noted a total of 1,040 violations in a single day.