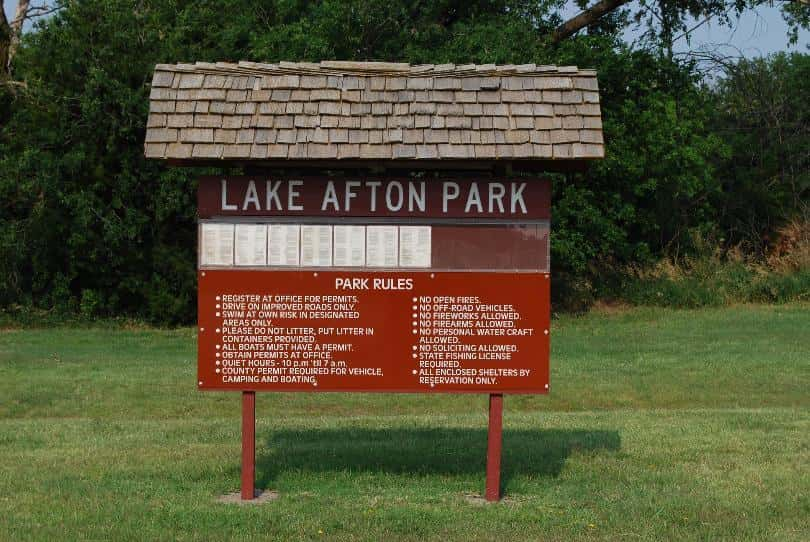 A Blue-Green Algae warning that had been in place at Lake Afton for several months have been lifted.
the toxic algae grows best when temperatures are above 77 degrees Fahrenheit.  Testing shows the water is safe again and is open for recreation, including fishing.
The algae causes rashes and other illnesses in humans, but can be fatal to dogs who come into contact with it.  Even small amounts of the algae can be harmful to humans and animals.
The warning had been in place at Lake Afton since August when testing showed signs of algae blooms.