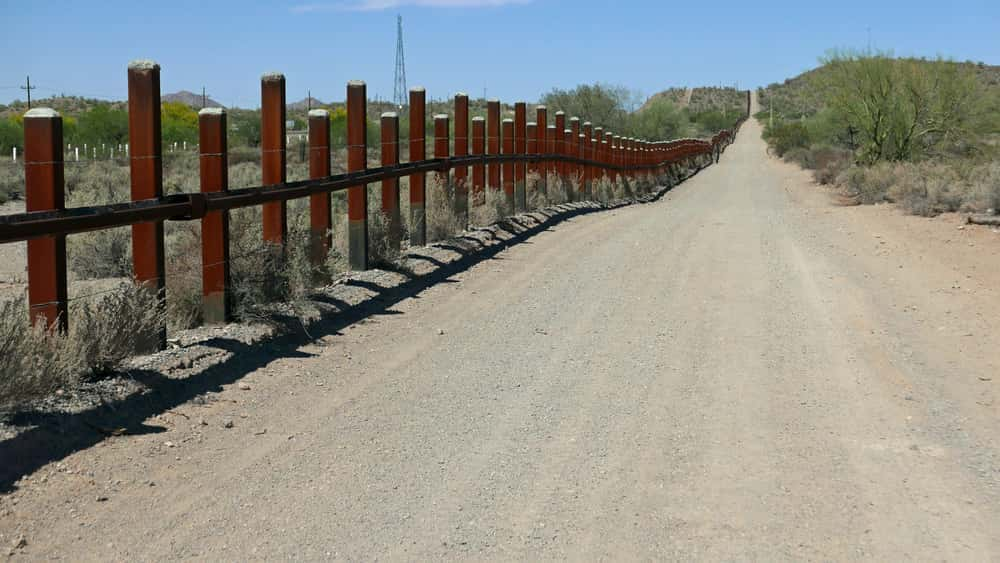 GALEANA, Mexico (AP)
Mexican officials say a suspect who was arrested in the border city of Agua Prieta with assault rifles was not involved in the killing of three American women and six children.
Alfonso Durazo, a public security official, said Wednesday that preliminary information indicates that the suspect who was detained Tuesday is not linked to the attack.
Criminal investigators in northern Mexico earlier said the suspect was under investigation for a possible connection to the killings.
---
Mexican officials say gunmen who killed nine U.S. citizens three women and six children may have mistaken the group's large SUVs for those of a rival drug gang.
Gen. Hector Mendoza, Mexico's army chief of staff, said Wednesday that the attackers let some surviving children go, indicating that "it was not a targeted attack."
Mendoza said the ambush consisted of two attacks, two hours apart at two places along the road. He said at 9 a.m. a Chevy Tahoe was hit by bullets and exploded in flames, and at 11 a.m., two Suburbans one carrying the mother and her baby were hit by gunfire.
The Americans were all living in northern Mexico.
The Juarez drug cartel and its armed wing, known as "La Linea," or "The Line," are fighting a vicious turf war against a faction of the Sinaloa cartel known as the "Salazar."