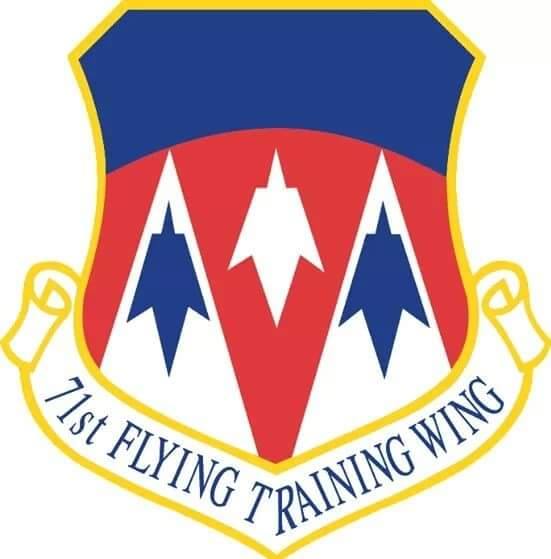 ENID, Okla. (AP)
An Air Force base commander says two U.S. airmen were killed in an accident involving two jets during the landing phase of a training exercise in northwestern Oklahoma.
Addressing a news conference Thursday afternoon, Vance Air Force Base Col. Corey Simmons declined to identify the two aboard the T-38 Talon who died around 9 a.m.. He says two other airmen aboard an identical jet involved in the crash are uninjured.
Simmons refused to speculate on what may have caused one of the jets to flip upside down on grass near the runway because an investigation is underway. Simmons says Air Force investigators typically have a report within 60 days.
The base is in Enid, about 65 miles northwest of Oklahoma City.