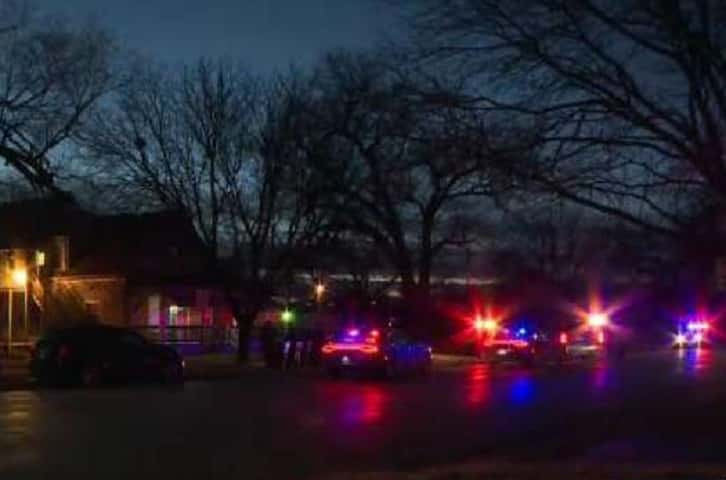 Wichita Police say a 20-year-old man has been jailed in connection to a fatal shooting that happened around 5:45 a.m. Saturday in the 1200 block of South Main.
When police arrived, they found 25-year-old John Buess-Wheeler who had a gunshot wound to his chest.  The Augusta man was taken by EMS to the hospital where he died a short time later.
A 25-year-old man who was also hit by gunfire arrived at a hospital by private vehicle, where he was treated for minor injuries to his arm.  Police say both men were shot during a fight that was drug related.
The 20-year-old man is facing preliminary charges of 2nd-degree murder and aggravated battery.  KFDI News is withholding the suspect's name until his has been formally charged.