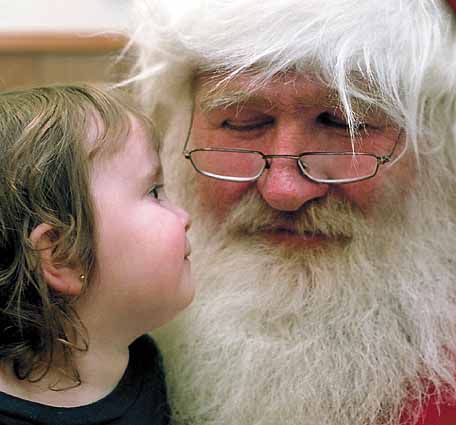 Remember when Santa would have to hand write his naughty and nice list on long stretches of parchment? Well, with modern technology now all that is available online. And because of that you are able to get a sneak peak on where you fall on the list.
Last year the 'Department of Christmas Affairs' compiled an 'official' list of every name to determine if that person has been naughty or nice.
Check out the 'official' naughty/nice list here.
Were you on the naughty list? You still have time to file an appeal here. You have until 5PM local time on Christmas Eve to file your plea. It asks for the basic info like name, what you did that should have earned you a spot on the 'nice' list and, most importantly supporting evidence.
Of course if you can't find your name, you can submit it for judgement here.
BTW, I showed up on the 'Naughty' list so its validity is accurate.