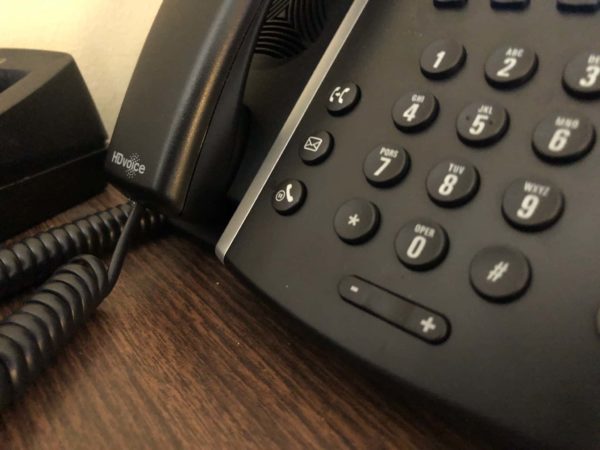 Butler County says their offices can now receive incoming calls.
County offices had been unable to receive incoming calls since 4:30 p.m. Thursday, December 19.  The outage did not affect 911 and emergency services.
Butler County had been attempting to address the problem with their previous provider Windstream, but the problem continued through this week.  The filed a formal complaint with the FCC and made the decision to switch to Cox Communications for telephone services for the county.
County offices began receiving phone calls at approximately 11:30 a.m. today.  Officials say it could take up to two weeks to transfer over all services to Cox.