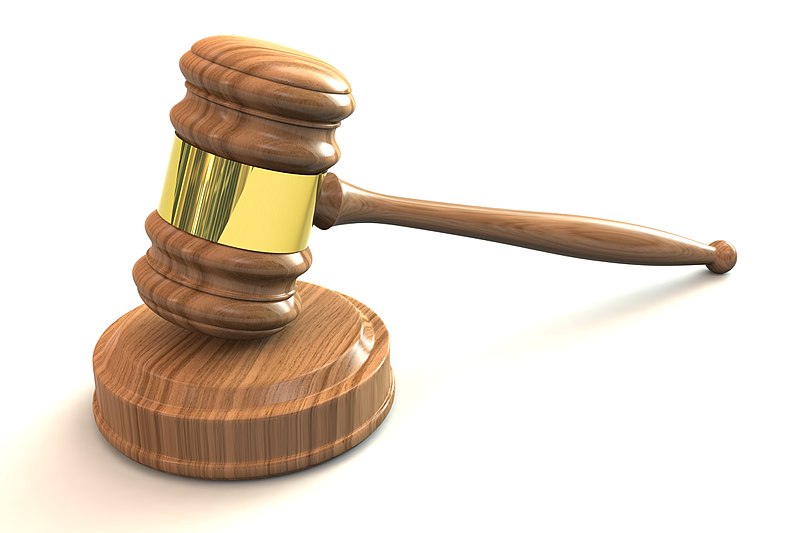 KANSAS CITY, Kan. (AP) A Kansas prosecutor who helped free a man who spent 23 years in prison for a double homicide he always said he didn't commit is calling for justice as the state fights the man's effort to get compensation.
Wyandotte County District Attorney Mark Dupree Sr. described the case of Lamonte McIntyre as a "glaring stain on the criminal justice system" in an open letter Tuesday.
McIntyre was 17 in 1994 when he was arrested in Kansas City for the double homicide. McIntyre was sentenced to two life sentences but he was freed in 2017 after Dupree asked the court to vacate his convictions.