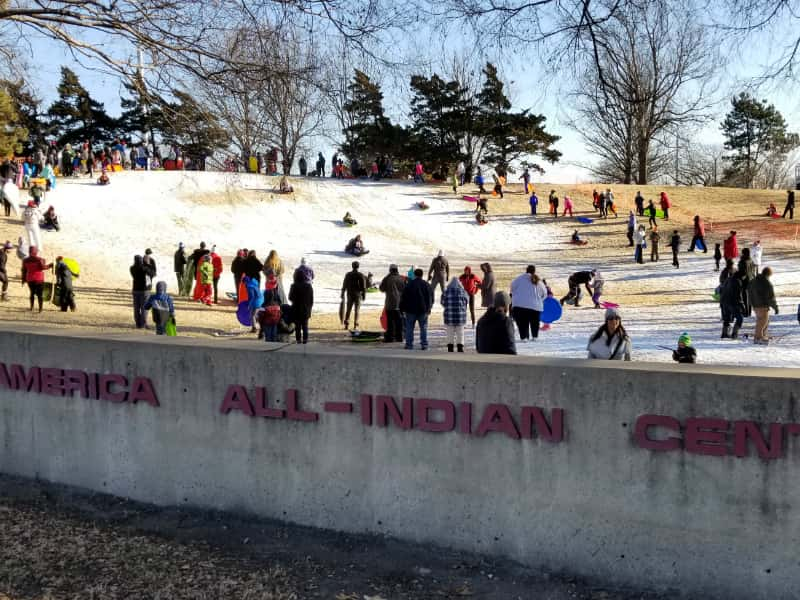 After record-setting heat on Christmas and with rain and storms expected this week, you may be longing for some actual winter weather.
Wichita is partnering up with Wichita Snow Bros to create a snow day at the Mid-America Indian Center. This is happening the morning of Tuesday, December 31, from 9 to 11 a.m. There is no cost to take part and Dunkin will be providing free coffee and hot chocolate.
Wichita Snow Bros has new snow-making equipment so upcoming events should be even better than what Wichita hosted last winter. The weather does have to be cold to make snow, so the snow day was pushed to December 31 because Christmas week was too warm.
You will be able to sled but you're asked to use non-metal sleds only.
More details on the event can be found below.