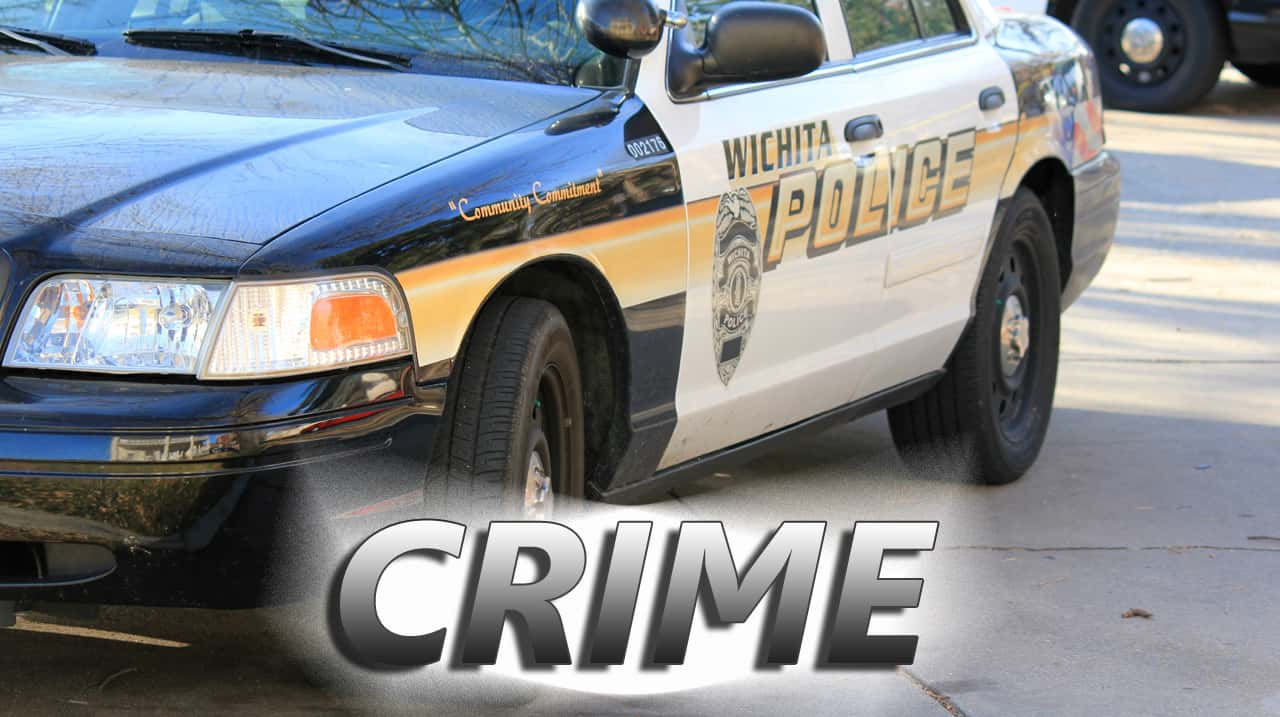 Wichita police got a tip in late December that a man from Hutchinson had been killed and buried somewhere.
Investigators were able to identify a suspect and he was arrested in Wichita on Monday, near Seneca and Harry. The 53-year-old man was booked for second-degree murder and drug charges.
Although information came in on December 29th, police believe the murder happened in early December. The victim is identified as 50-year-old Jeffrey Jones, of Hutchinson. Police in Wichita and Hutchinson are still working to find his body.
Anyone with information that can help find where Jones is buried is asked to call police. Anonymous information can also be left with Crime Stoppers at 316-267-2111.