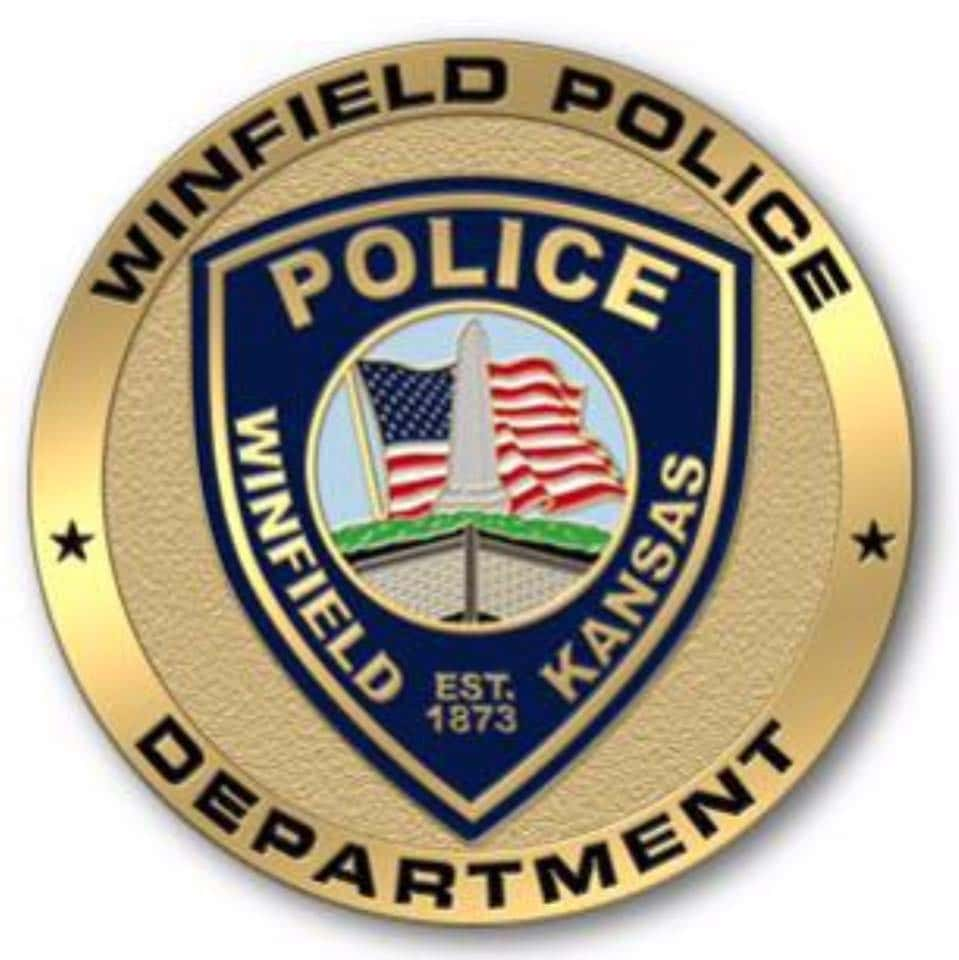 Winfield Police are urging people to be extra vigilant at ATM's and outdoor gas pumps after receiving numerous complaints from residents about their banking information being compromised.
The department says they have taken reports from multiple citizens that their debit and credit cards have been used to make unauthorized purchases outside of the Winfield area.  Police believe credit card skimmers may have been used in their community to record card information that thieves were able to use to "clone" the debit and credit cards.
They are working with local businesses and residents who were affected by the thefts.  They are reminding everyone to double check to make sure that if they use an outdoor ATM or gas pump, to make sure it hasn't been tampered with.
Sometimes a light pull on the card reader can reveal that a skimmer has been attached.  Anyone in the Winfield area who has information about these crimes can contact the Winfield Police Department at (620)221-5555. If you wish to remain anonymous can submit at tip through Cowley County Crime Stoppers at (620)221-7777 or www.cowleycounty.org/crime-stoppers.
Outside of Winfield, if you find a skimmer attached to a card reader, or suspect you are the victim of card skimming, contact your local law enforcement.