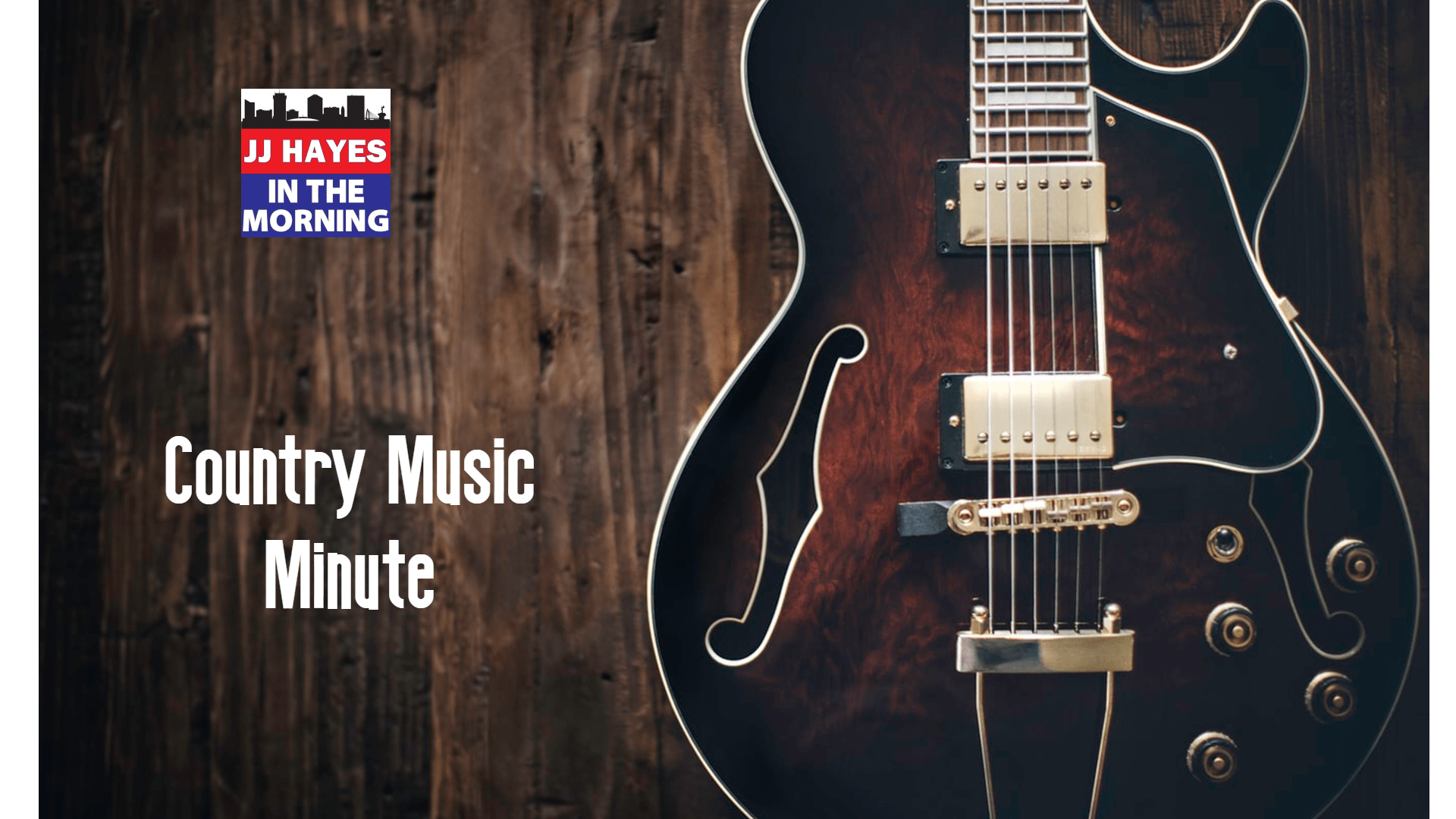 One day away from Valentines Day, it seems fitting to be talking about one of Country Music's favorite couples.  If you didn't hear the news, Thomas Rhett and his wife Lauren welcomed their baby into the world on Monday.
I mean, their family is #LifeGoals.
You can bet he's taking some time off with his family, but he'll soon be back on the road with the Center Point Road Tour.
In today's Country Music Minute, Thomas talks about the love he has with his wife and the love and support that makes it work.