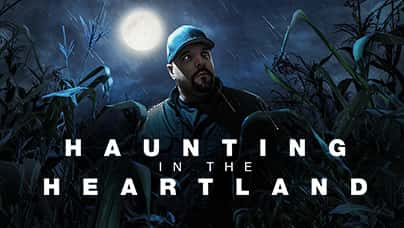 If you've listened to the show for any length of time you've probably heard me talk about paranormal stuff. I've lived in 'haunted houses', had some experiences, had an old farm house investigated by a paranormal team, so I am #TeamBeliever.  You can imagine how excited I was when I had a chance to talk with Steve Shippy.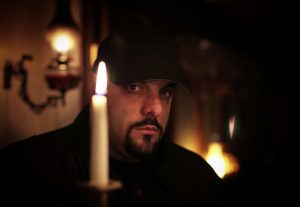 Steve is hosting the new show "Haunting In The Heartland" which premieres this Friday night (2/21) at 9pm Central on the Travel Channel.  I first started watching Steve on his "A Haunting …" series.  I will tell you out of all the paranormal investigators out there, Steve, his team and his methods are some of the best.   I've got my DVR set, and you should set yours too.  The first episode heads to Merril, Michigan.
Here's my full conversation with Steve about his background, some past hauntings, the new show and his stop in Atchison, Kansas.