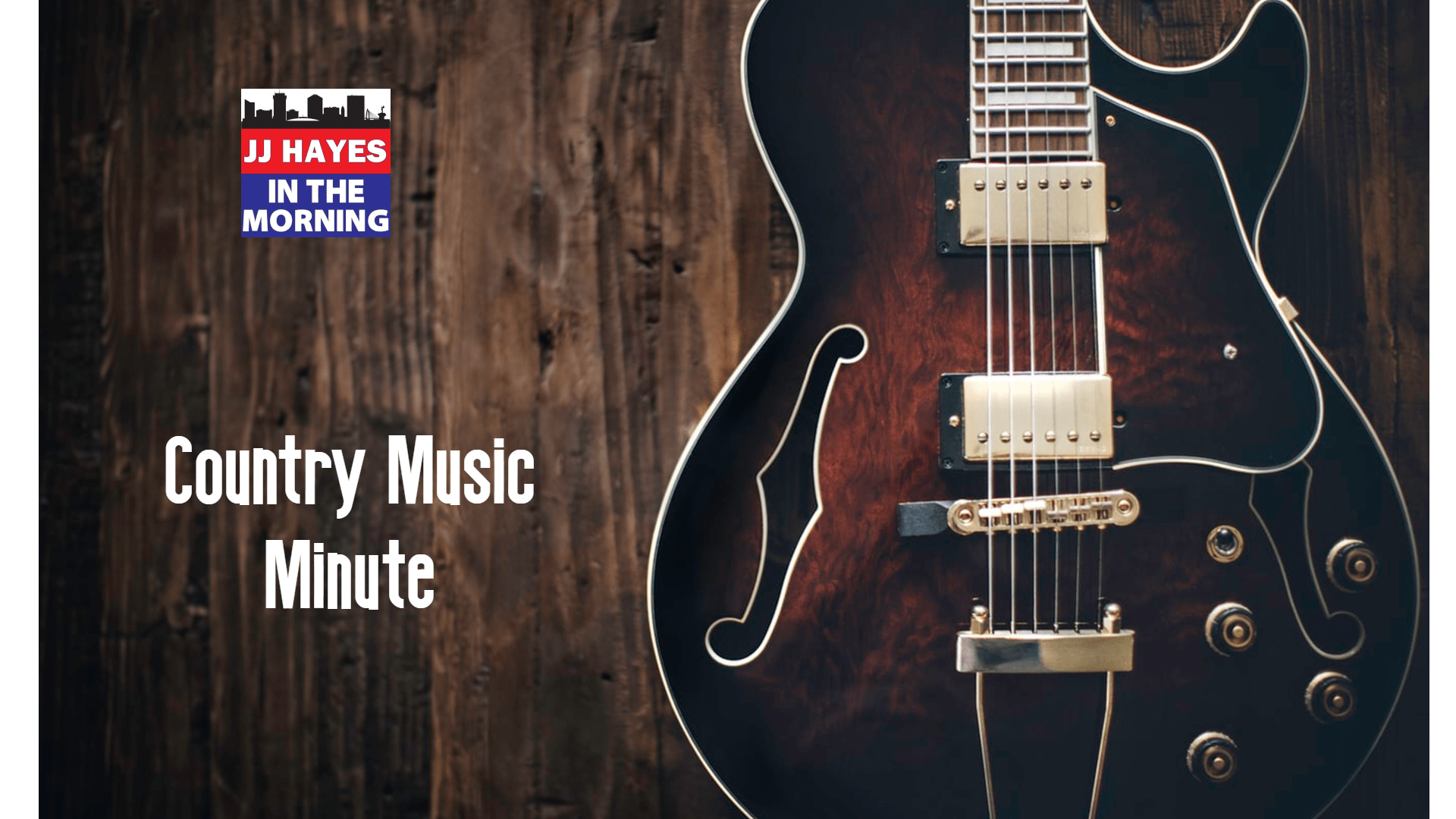 There is a lot going on in the world of Country Music today.  First, A BIG CONGRATULATIONS new parents Maren Morris and Ryan Hurd on the birth of their son Hayes.
https://www.instagram.com/p/B-FwAZPh89d/
From new baby's to a new challenge started by Tim McGraw….the #DeepCutsChallenge.  His friends are answering the call
Finally, Charles Kelley and the rest of Lady Antebellum, talk about their new single "What I'm Leaving For"
and how it is resonating with friends and fans.