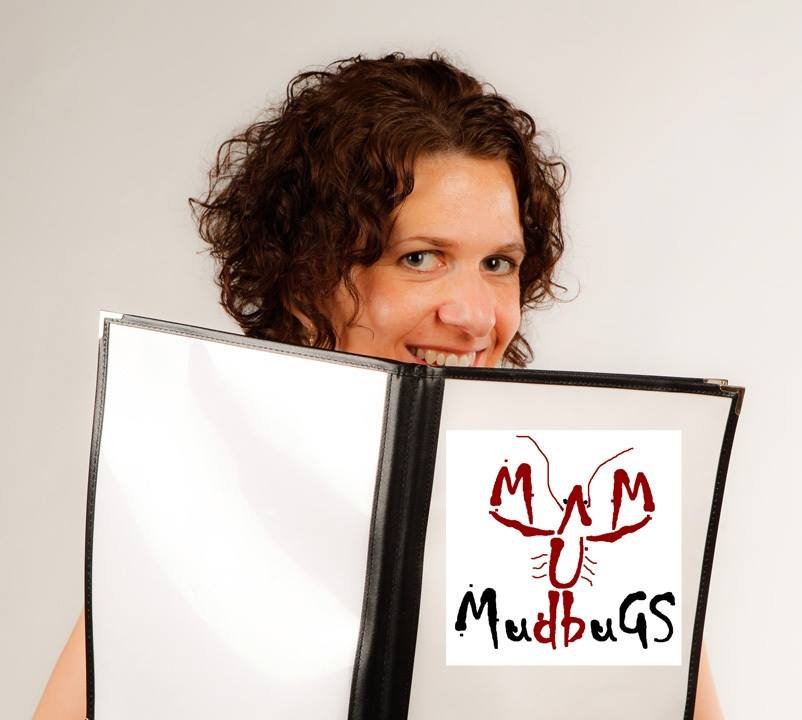 You live here, I live here and we love going out to eat.  It's part of the fabric of our lives.  Whether it's stopping in for a drink or sitting down for a meal with friends, family or co-workers.  Going out to eat is as much a social thing as it is about getting great food.
But, now there's the Coronavirus and the Wichita area restaurant scene is suffering.  All these restaurants you love that have show your fundraiser and a ton of other fundraiser so much love over the years, are in need of your help.  Get some take out, buy a gift card and keep them moving forward
I had a chance to chat with Denise Neil (of Dining with Denise) from the Wichita Eagle about the restaurants here in the Wichita area, what are they doing to survive and how some of them are inspiring, despite the challenges they face.
For the latest list of who's open, who's closed and who's serving take-out, VISIT DINING WITH DENISE ON FACEBOOK