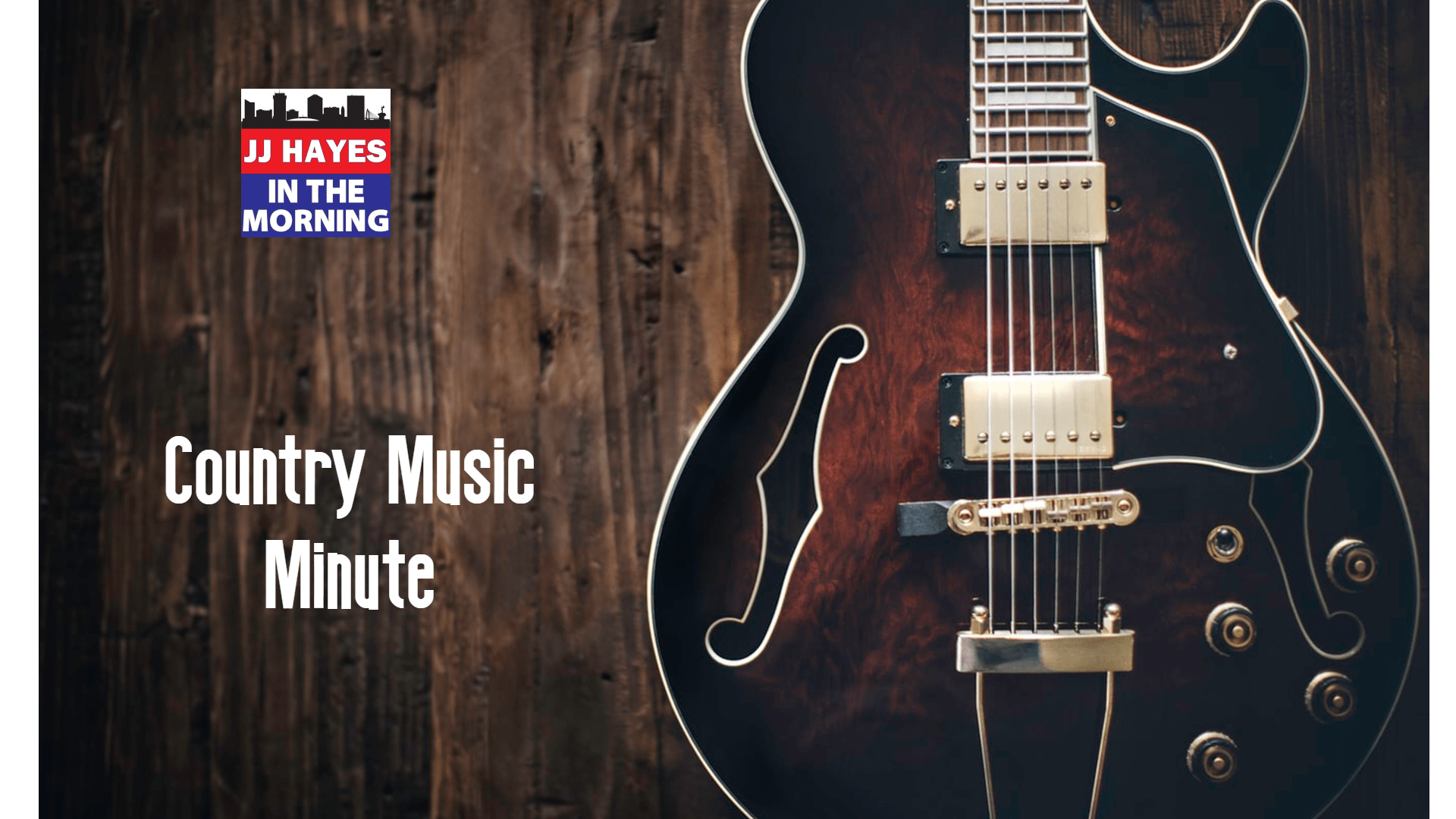 If you're looking for a new music competition reality show, "Songland" on NBC might be just your thing.  I talked about this last year in it's first season and I really like it.  This season is already underway and the first band to have a song written for them was Lady Antebellum.
https://youtu.be/v49PLu5zKDE
The result is the drinking song we didn't know we needed.  Check out "Champagne Night"
The song is so good, it is officially Lady Antebellum's new single.  Here is how they broke the news to the songwriter Madeline Merlo.
In today's Country music minute it's not just about the new single but Dave Haywood talks about what quarantine looks like these days.