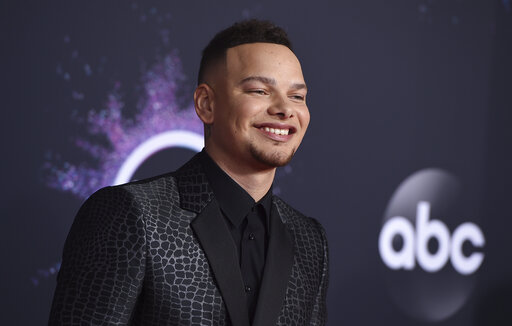 In today's Country Music Minute, Kane Brown looks back at the last 5 years since he released his EP. Then, Kane addresses the state of racism in this country as the music industry hits pause today
We feature his single called "American Bad Dream", which he first released in 2018, but seems so relevant now.  It's a powerful song about racism.
Hear Kane talk about looking back over the last 5 years and what things look like now in his song.