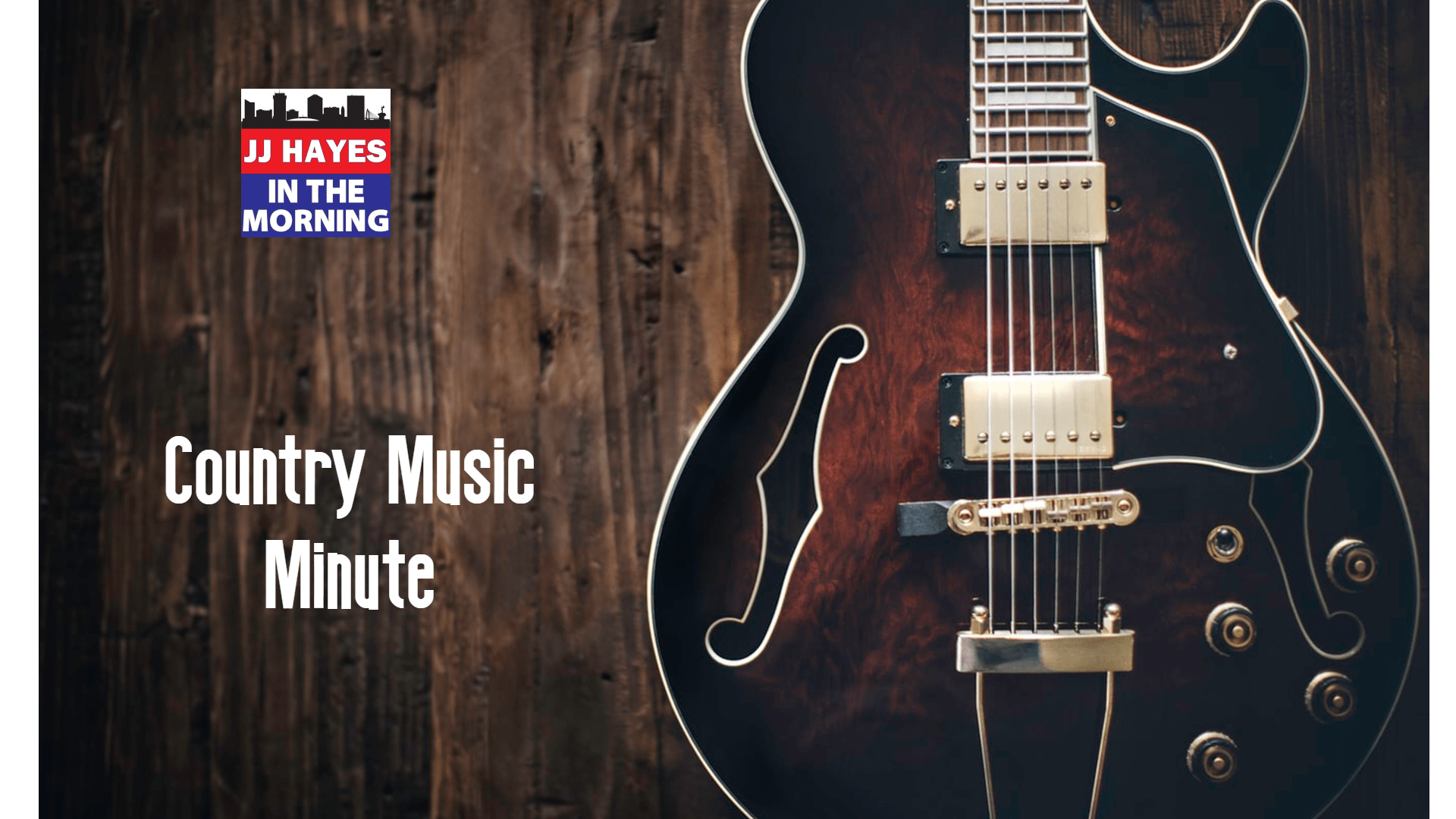 In today's Country Music Minute we hear from 3 really talented guys.  Dave Haywood of Lady Antebellum.  When not on the Today Show
Dave has been keeping busy with Parodies.
Morgan Wallen….how bout that track "Heartless" with Diplo
Then there's Luke Combs who has another MONSTER hit with "6 Feet Apart"
It will probably be his 9th #1.  His 8th consecutive was "Does To Me" with Eric Church
In today's Country Music Minute, the 3 guys talk about band, career and song writing influences.