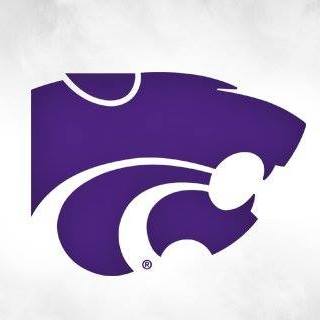 Football players at Kansas State University say they will boycott all team activities over a racist comment a student made.
They want the University to create a policy expelling students for being openly racist.
One student recently mocked the death of George Floyd in a tweet.
University officials are looking into their options.