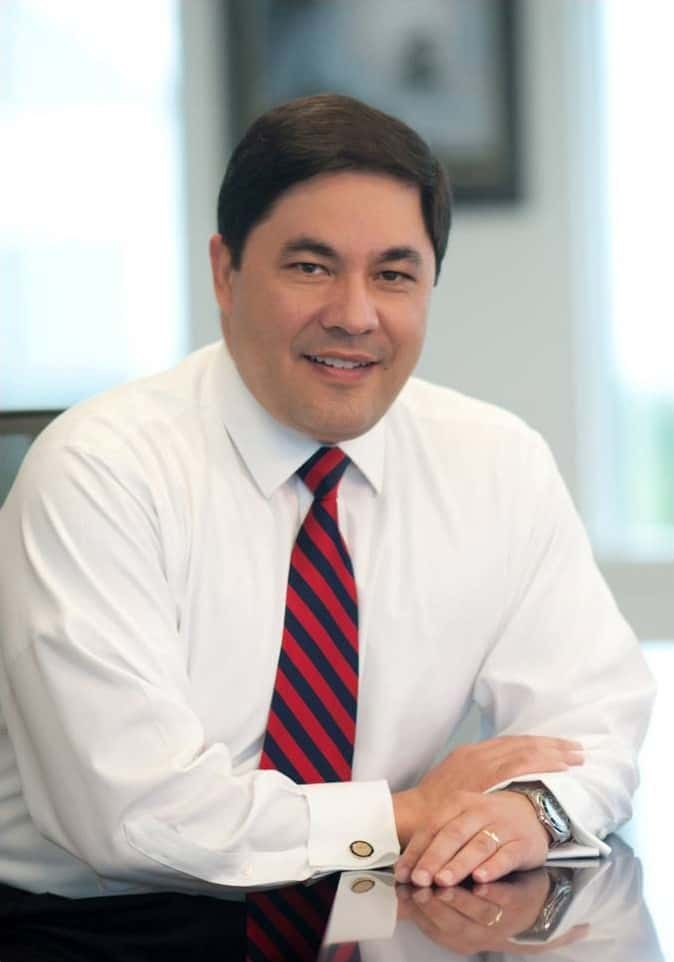 The United Way of the Plains has hired a new president and CEO for the organization.
Peter "Pete" Najera will take over on August 10th.  He has served as president of the Rudd Foundation where he worked with a number of non-profit agencies.  He has also networked with business and political leaders in Wichita.
Najera received a Bachelor of Business Administration degree from the University of Notre Dame, and he has a Masters degree from Trident University and a Master of Public Administration degree from Harvard University.
Najera will take over after the retirement of Pat Hanrahan, who stepped down June 30th after 35 years as president and CEO.