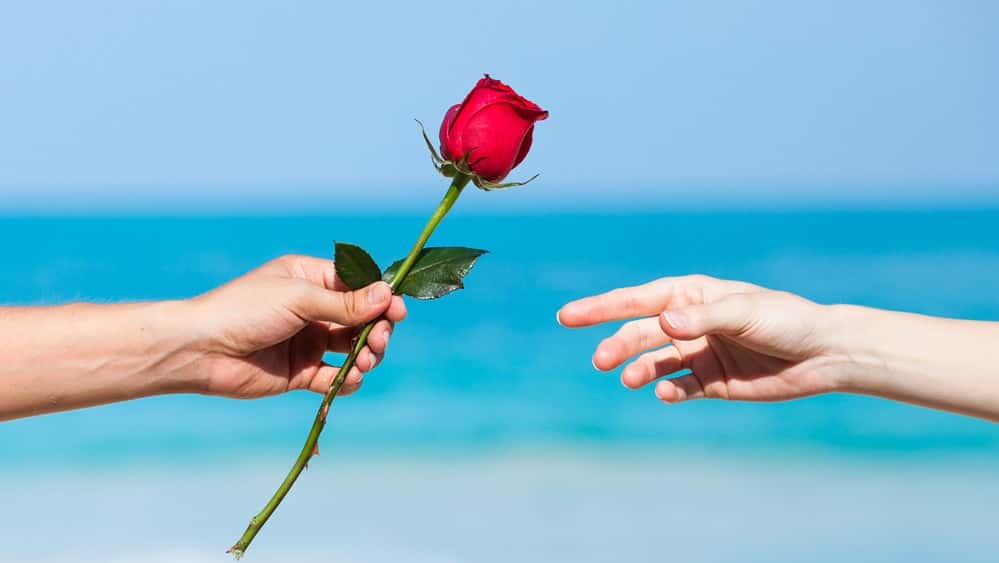 The Bachelorette is already getting interesting and the season hasn't even started filming yet! A couple of weeks ago the 42 men that were heading to a secret location to film were announced. 10 of those men were alternates and some have already been sent home! The men are suppose to set their profiles to private while filming well some are public again….
SPOILERS AHEAD…
Alex Brusiloff made his instagram account public and shared a photo of him with his dogs with a caption that read, "at least these two wont ghost me"
View this post on Instagram
Josh Elledge made a post on his Instagram and came right out and said he wasn't part of the show anymore
Tien Yang also confirmed he didn't make the final casting and said he was rooting for Joe!
These other contestants have already returned to social media as well….
Tyler Smith – Grainger Smith's Brother!
Collins Youngblood
Peter Giannikopoulous
Dale Moss – This account is still private sooooo not sure about this one…..
Chasen Nick
Brendan Morais
Zachary Jackson
Montel Hill
Robby Stahl
The math adds up…this would leave 30 men which is the normal starting number for the franchise!