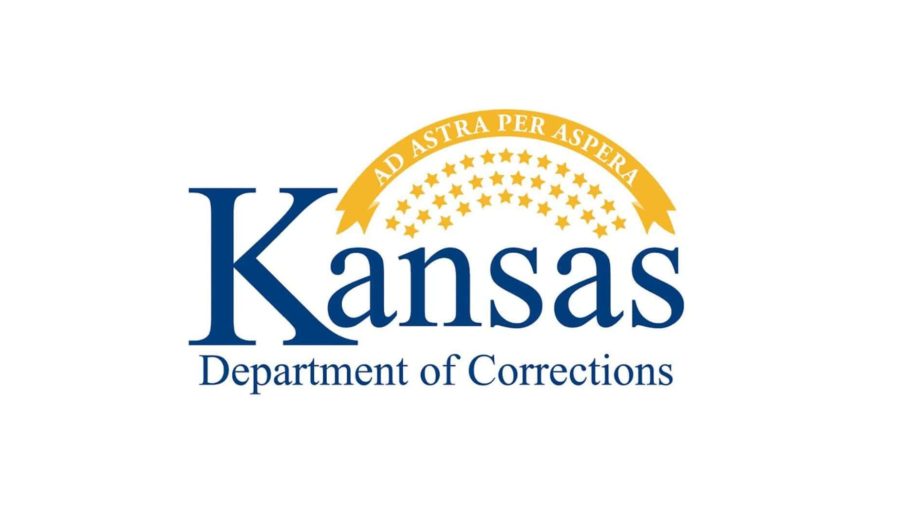 Two inmates at the Ellsworth Correctional Facility tested positive for COVID-19.
The Kansas Department of Corrections identifies the inmates only as men, over 40 and 50-year's old. Both men, along with two roommates, have been moved to Lansing, which has more modern facilities and can better fight an outbreak.
Earlier in the month, and employee at the Ellsworth prison tested positive for COVID-19, and that led to mass testing that identified these new patients. A separate COVID case involving an employee was also confirmed back in May.
"We are so thankful for the continued support of the Kansas Department of Health and Environment. Their staff respond quickly to ensure that we are helping keep these men healthy and safe,"says Kansas Department of Corrections Secretary Jeff Zmuda. "We are glad to report that both men are asymptomatic and are hopeful they'll be able to return to Ellsworth soon."
The prison has had a mask protocol in place since July 6, and staff are working with state health officials to try and keep the virus from spreading any further. More inmates and staff will be tested, and everyone will be monitored for symptoms.