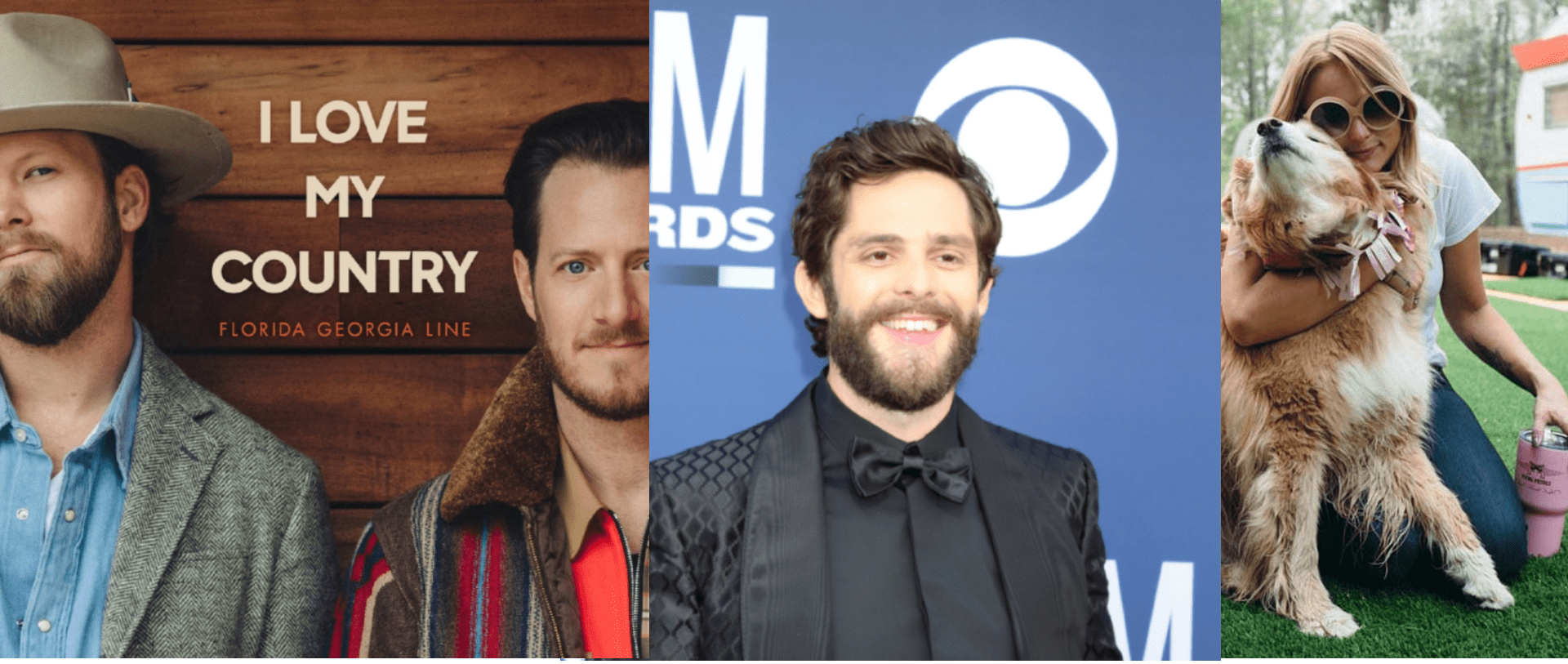 A lot of your favorite country music stars are keeping busy while off the road. You've seen many of them virtually, offering up new ways to engage them because the creativity never stops. It's also given them more time to get better at something.
Thomas Rhett tried fly fishing…that didn't go as planned
Miranda is celebrating her #1 "Bluebird"
and Florida Georgia Line is always working on some side hustle
View this post on Instagram
In today's Country Music Minute Thomas Rhett and the guys from Florida Georgia Line talk about perfecting their Grillin' skills. Meanwhile, Miranda Lambert can't wait to get back on the road.