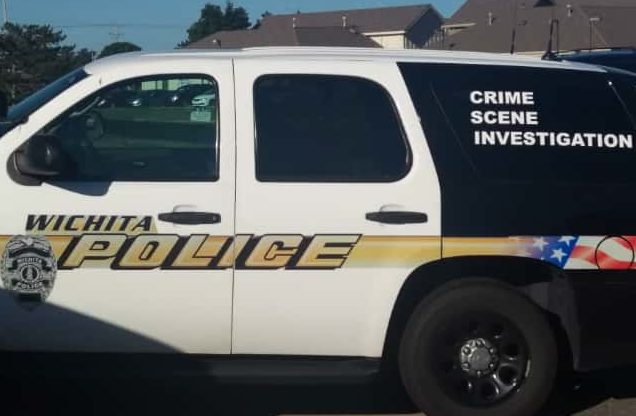 A 25-year-old man is in jail for a fatal shooting in east Wichita.
Police say 27-year-old Miguel Tapia was shot during an argument in a car. The suspect and two women were in the car with Tapia when he was shot Monday morning,  in the 600 block of South Armour, a few blocks south of Kellogg. Tapia was taken to a hospital and later died from his injuries. The suspected shooter and the two women reportedly waved down someone in the area to get a ride and leave the scene.
The 27-year-old suspect was arrested Tuesday, when his car was spotted near Woodlawn and Kellogg. He's since been booked for second-degree murder. According to the Wichita Police Department, this suspect was on parole and had previous felony convictions.
Officials did not say what the victim and suspect were arguing about. An investigation is ongoing and the District Attorney's Office will decide on formal charges once all the evidence is presented.