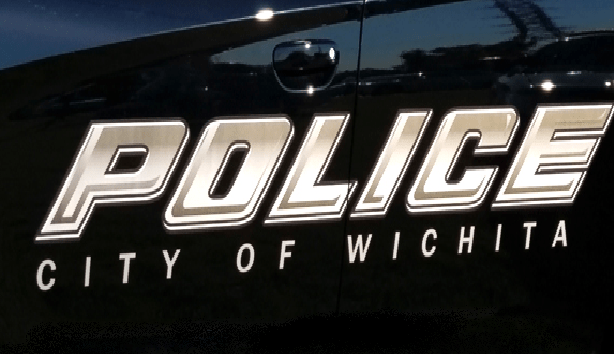 The man fatally shot at a north Wichita club Monday night is identified as 33-year-old Joe Wheeler III, of Wichita.
Officers were called to Baby Dolls, at 48th and Arkansas, around 9 p.m. Monday. Police say there was some kind of fight inside the bar that continued into the parking lot. Wheeler was shot in a car toward the back of the club and that's where police found him.
In an update Tuesday morning, police said they do have a person of interest identified, but no more details are being released at the moment.