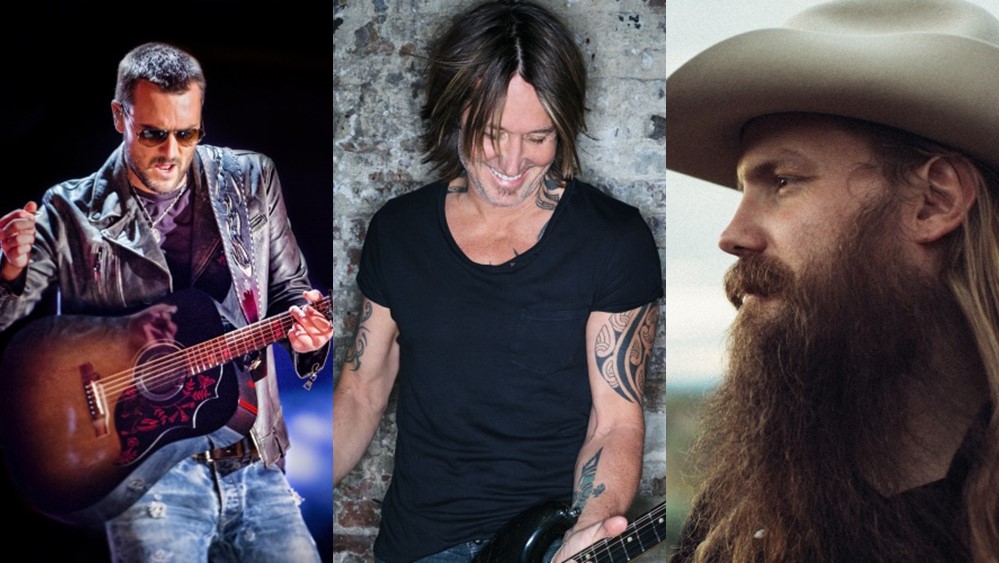 Friday means another round of new music! Here's your Roundup…
GRANGER SMITH
Granger Smith announced a new album 'Country Things Vol. 1' which will be released on September 5th. He gave us three songs off of the album – 'Country Things', 'Hate You Like I love You', and 'That's Why I love Dirt Roads'
CHRIS STAPLETON
Chris Stapleton announced this week that he has a new album coming out on September 13th called 'Starting Over' and he just released the full track listing and the title track.
KEITH URBAN
Keith Urban has been releasing songs off of his upcoming album 'The Speed Of Now'. This week he gave us 'Tumbleweed'.
ERIC CHURCH
Eric Church continues to release new music. Listen to his latest 'Crazyland' which he says came to him in a dream.