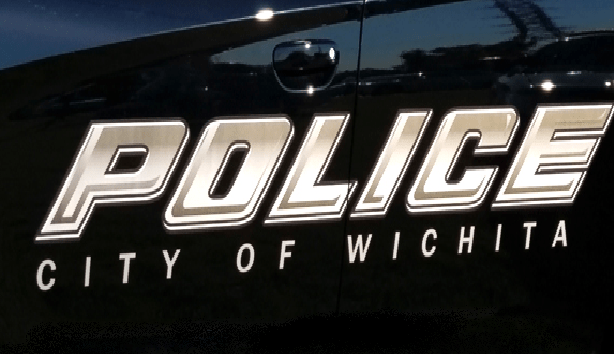 A woman is hospitalized but stable after being hit while crossing the street Monday night.
The woman was hit around 8:30 p.m., at 21st and Wellington, just a couple blocks west of Broadway. A white 1993 Chevy van was involved, and was found abandoned in a parking lot at 13th and Waco shortly after hitting the woman.
An investigation is ongoing and the driver of the van has not been found yet.
Anyone who knows more is asked to call police directly at 350-3685. You can also call the See Something, Say Something Hotline at 519-2282, or Crime Stoppers at -267-2111.