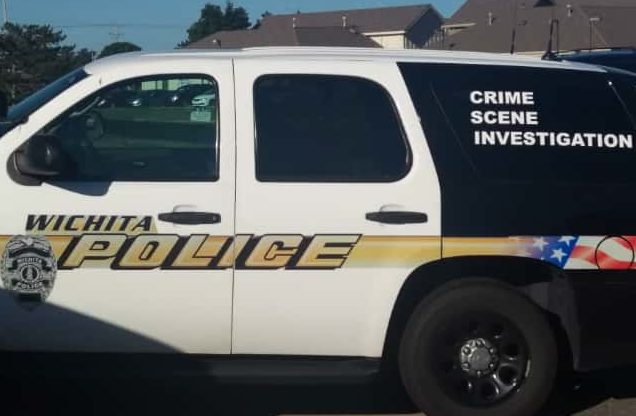 A 21-year-old man was arrested for a fatal shooting in north Wichita.
Police were called to a home near 10th and Grove, just before 9 a.m. Tuesday. One man was found with several gunshot wounds and died from his injuries at a hospital. Two other people showed up at a hospital on their own shortly after the shooting. It is believed both of these people will recover.
The 21-year-old suspect has been booked into jail for first-degree  murder.
According to police, the people involved in this shooting had agreed to meet up in the 1100 block of North Ash. An argument broke out during this meeting, and that's when shots were fired. Police say some people involved in this case are gang members, but it's not clear if this was a direct result of gang activity.
An investigation is ongoing, so not may more details are being released at the moment.
At the moment, there is no indication that this is tied to a shooting in the same area Tuesday night.