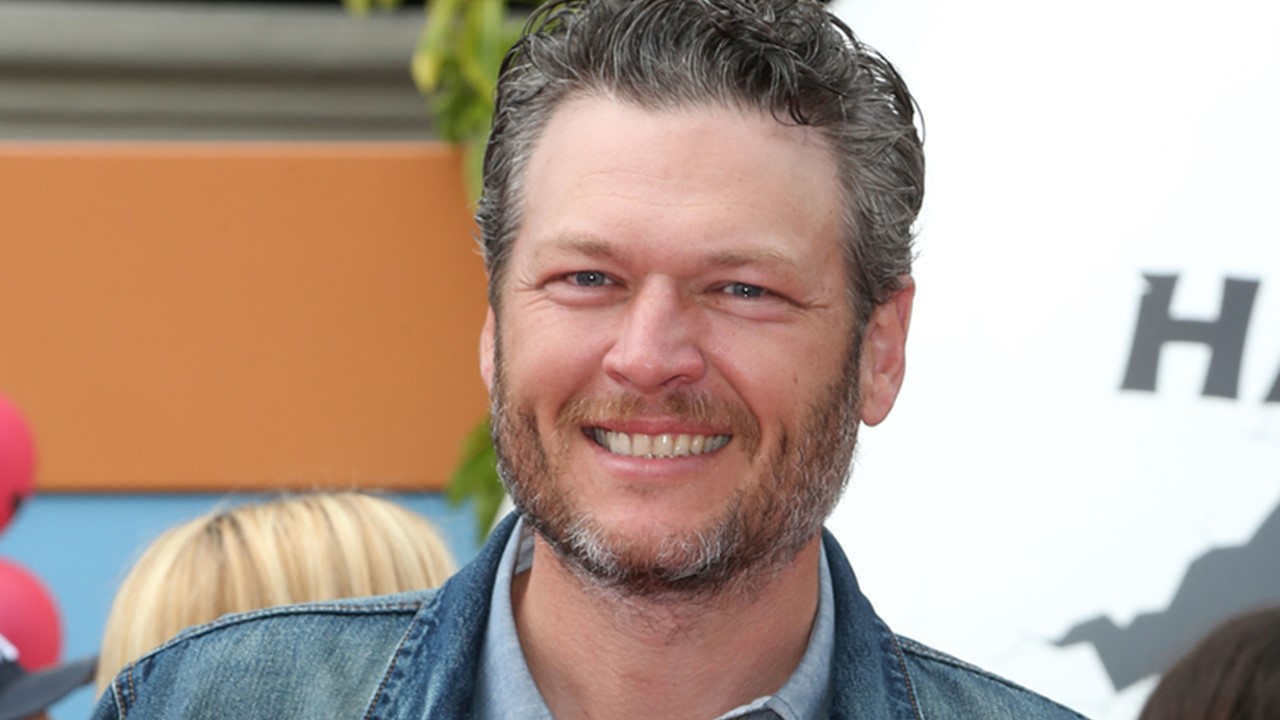 There is a TV series in the works that will be based off of Blake Shelton's hit 'God's Country'. Blake Shelton will be an executive producer on the show.
God's Country will tell the story of a Midwestern family. The head of a hardworking farm mysteriously dies in a car accident and his children discover that he's been keeping a huge secret.
No word on when production will start but it will air on NBC.