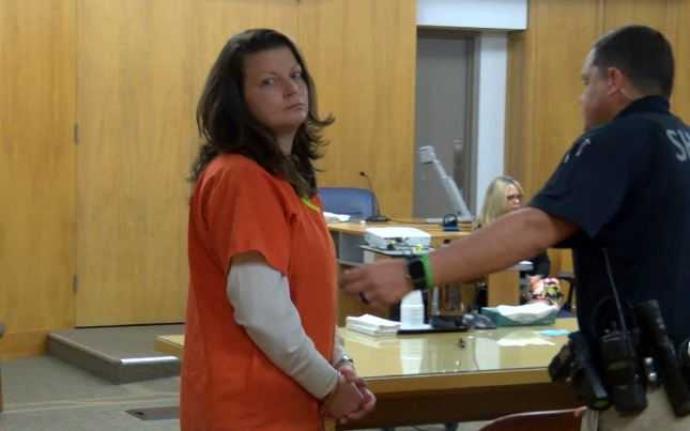 Rachael Hilyard is scheduled to be sentenced today, for the 2017 killing of 63-year-old Micki Davis.
Hilyard was convicted of killing Davis at a home in south Wichita, when Davis showed up to collect some of her son's property that was left there. The trial for Hilyard was delayed a couple times for competency hearings, but a judge ruled she was competent to stand trial in 2019.
Sentencing for Hilyard is set to begin at 3:30 this afternoon. She is facing the possibility of a life sentence.