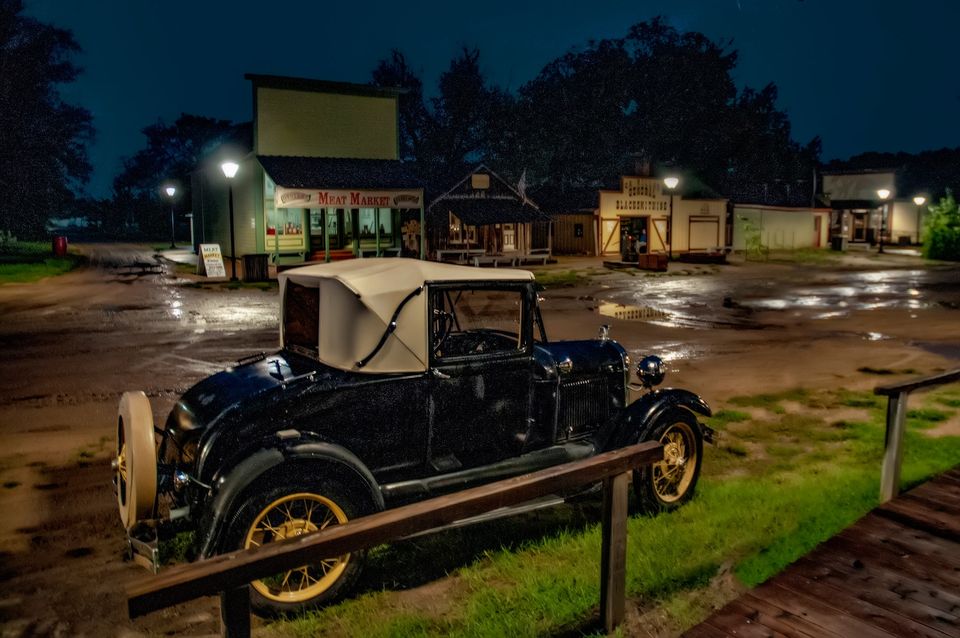 Old Cowtown Museum - Facebook
The city of Wichita has suspended reenactments at the Old Cowtown Museum after an accidental shooting that happened on September 18th.
A 24-year-old man was hospitalized after a shooting during a reenactment of a 1920s bootlegging shootout.   Police are investigating and trying to find out how a live round got into the performance.   Mayor Brandon Whipple said there are policies in place to prevent accidents like this and the city has been working to find out what went wrong.
The city is suspending reenactments at Cowtown until further notice.
[ photo:  Old Cowtown Museum – Facebook ]