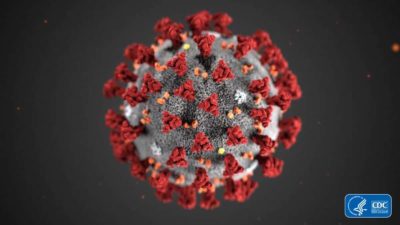 Sedgwick County is offering limited asymptomatic COVID testing this Saturday, October 17.
Free tests are available at the county's drive-thru testing site, at 620 North Edgemoor, in the old National Guard building. Tests are being done from 9 a.m. to noon, buy they are by appointment only. You'll have to call 211 to set up a time.
Only 240 asymptomatic tests are available. This is not an antibody test, and will only tell you if you currently have COVID-19.