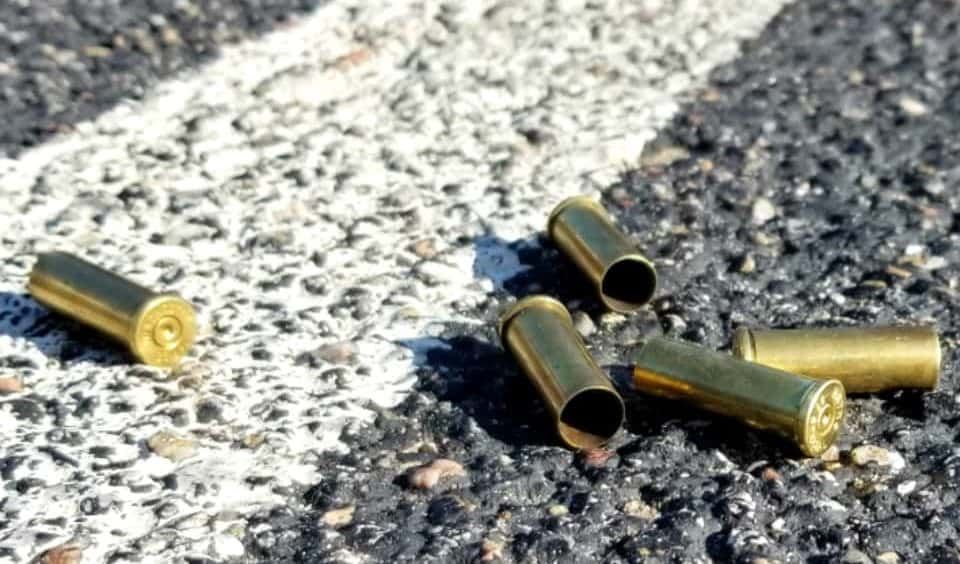 A 26-year-old man is facing multiple charges after a 15-year-old girl was shot during a fight in northeast Wichita.
Police were called to the area of 18th and Grove, around 6 p.m. Wednesday. Arriving officers found shell casings in the road and heard some kind of disturbance in the area. Officers went to 18th and Green and talked with several people. They reported someone fired into the air during a fight, then the 26-year-old suspect shot into a car, hitting the teenage girl inside. Her injury was described as serious.
The suspect was arrested in the area without a struggle.
Police say this stemmed from a online fight between several people, but specifics were not given.