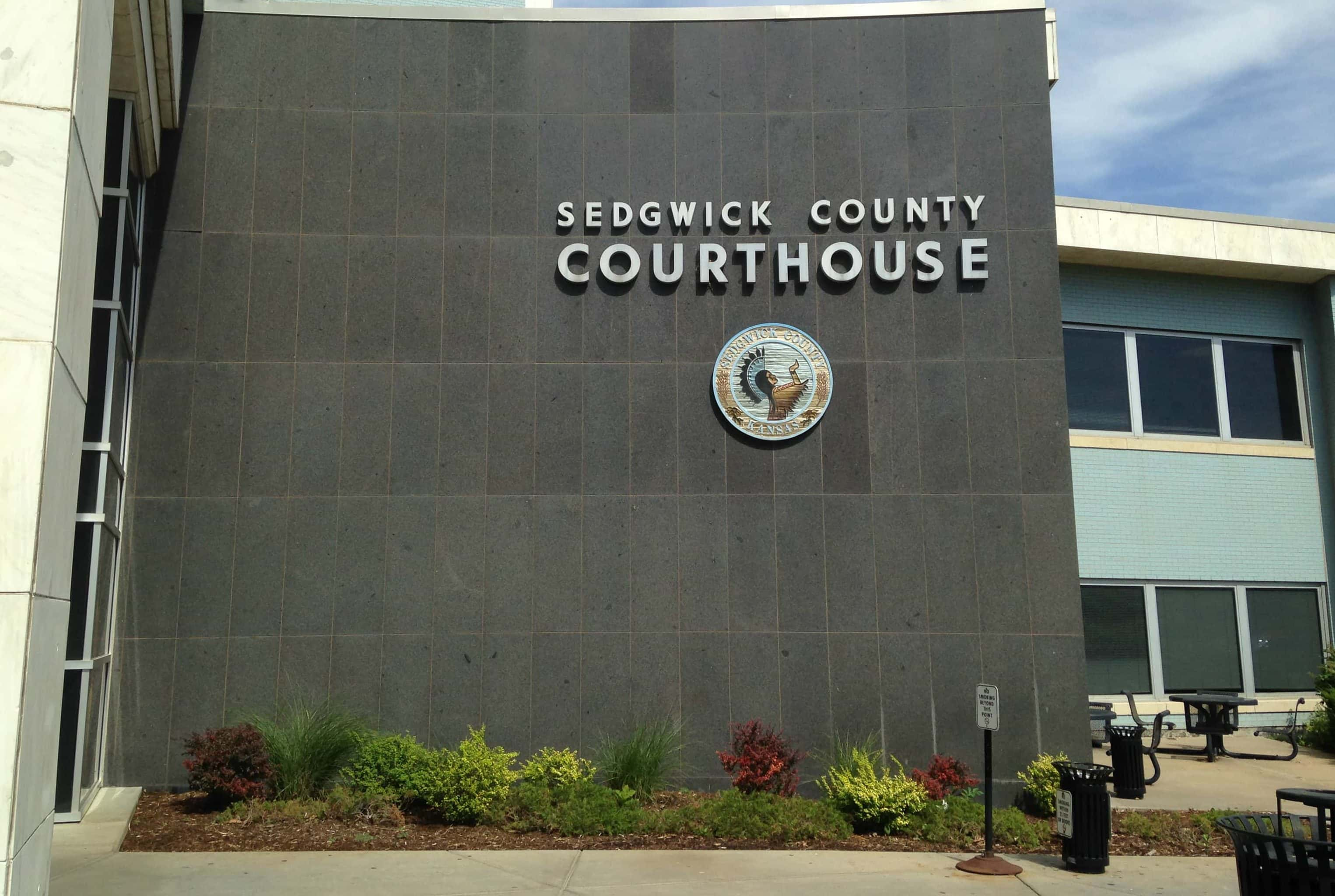 Charges have been filed against a retired firefighter who made threats against Wichita Mayor Brandon Whipple over the city's mask mandate for the coronavirus pandemic.
59-year-old Meredith Dowty of Wichita has been charged with three counts of criminal threat.   His bond was set at $50,000 and his next court appearance has been scheduled for November 5th.
Prosecutors said in court documents that Dowty sent text messages to city council member James Clendenin threatening violence, and stating that the "mayor and all those who bankrupt us" are "viable targets for elimination."   Another message talked about people who violate their oath "should have their (expletive) throats slashed," and yet another message referred to Mayor Whipple saying "He has a date with the hangman."
Police arrested Dowty on October 16th.   In response to the case, Kansas Governor Laura Kelly issued a statement saying it's time to tone down the "anti-science, anti-mask rhetoric."
Clendenin issued a statement on social media Tuesday evening:
On October 16, 2020, I received a series of text messages from an acquaintance containing what I perceived as dangerous and potentially imminent physical threats against a number of people, including the Mayor. Concerned for the safety of everyone in Wichita, I reached out to the Wichita Police Department for their assistance and to share the texts with them. I understand the media's interest in seeking more information, but as this is now a pending legal matter, I will have no further comment.
Criminal threat suspect