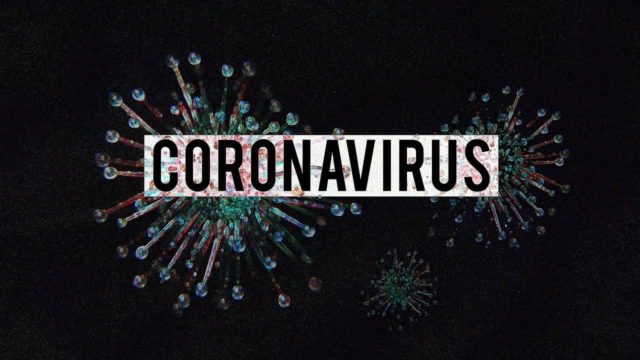 One Wichita hospital is at capacity and another is at 90 percent this week, according to an update presented Wednesday to Sedgwick County commissioners.
County Manager Tom Stolz said he received information from Ascension Via Christi that it was at capacity, while Wesley had reported 90 percent earlier in the week.   Stolz said the information came from the county's health officer, Dr. Garold Minns, who had talked with hospital officials earlier in the day.   Stolz said hospitals will be talking to county officials about getting emergency funding to develop more capacity for patients.
Commissioner Lacey Cruse said this news should not stop people from going to the hospital if they need treatment.  Commissioner David Dennis says more data will be needed to determine the next steps.
Commissioners were told last week that local hospitals are seeing more patients from other states, where hospitals have been at full capacity.