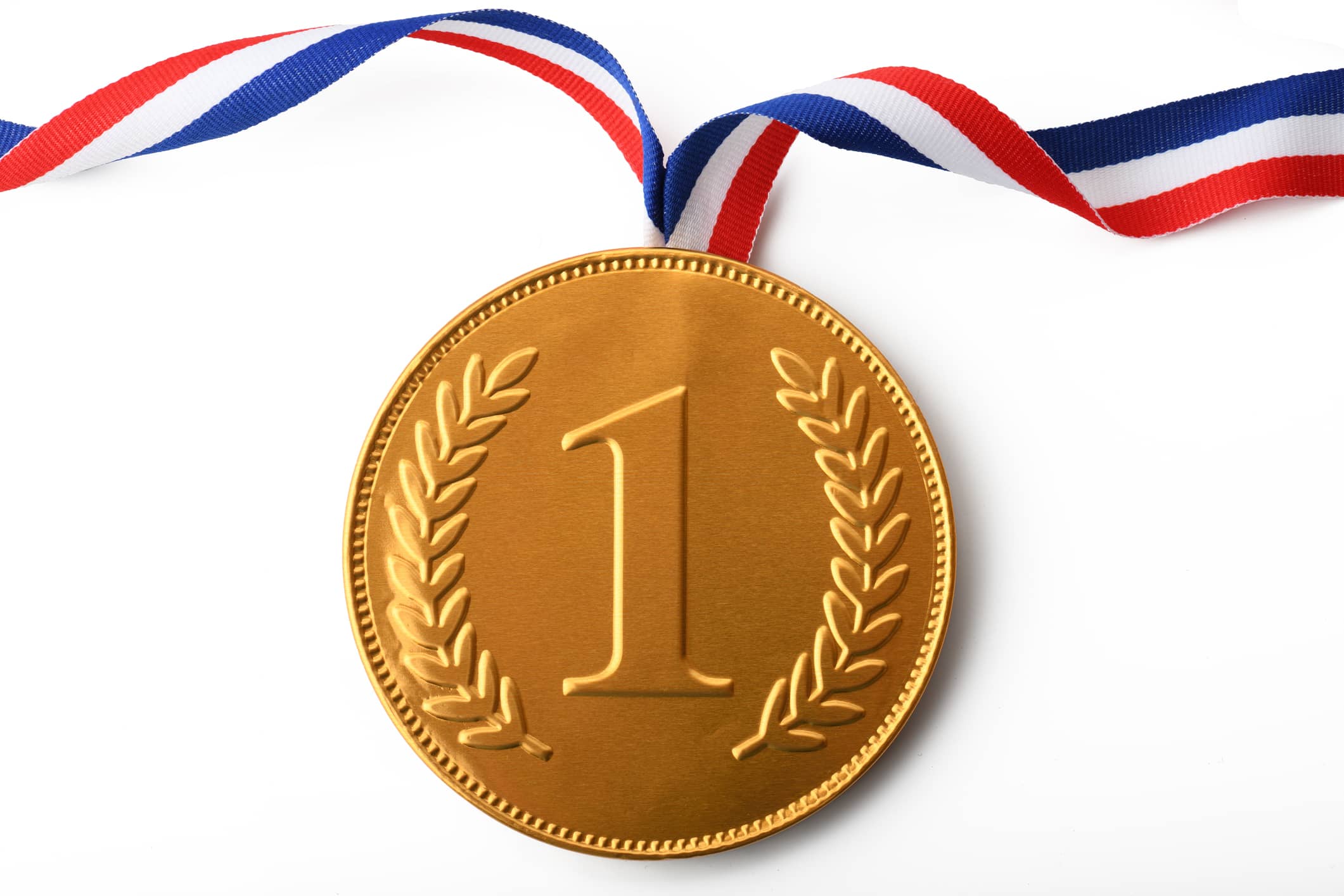 I loved cartoons as a kid but there's no way I could do this. I actually watched the video and tried to play along.
5 year old Tamil Nadu was able to identify 50 cartoon characters in 1 minute to set a World Record!
Watch the video below and see if you can do it too.
Photo Credit: IStock Photos