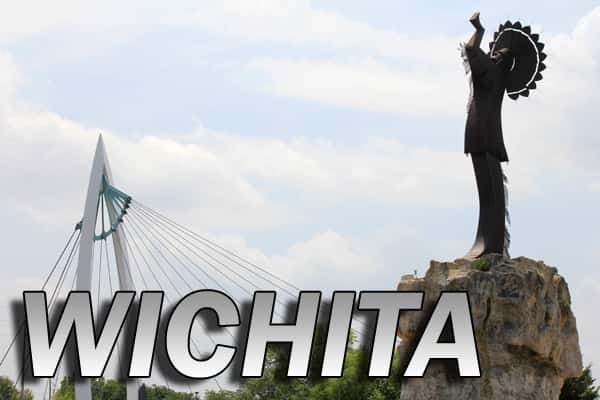 Wichita's city buildings will be closed on November 11 for Veterans Day.
City Hall, library locations, Cowtown, Great Plains Nature Center, and  theWichita Art Museum will all be closed. Wichita's buses will not be running. Botanica will be closed but volunteers will be able to hang lights.
Wichita's golf courses,  Animal Shelter and Brooks Landfill will follow regular hours.