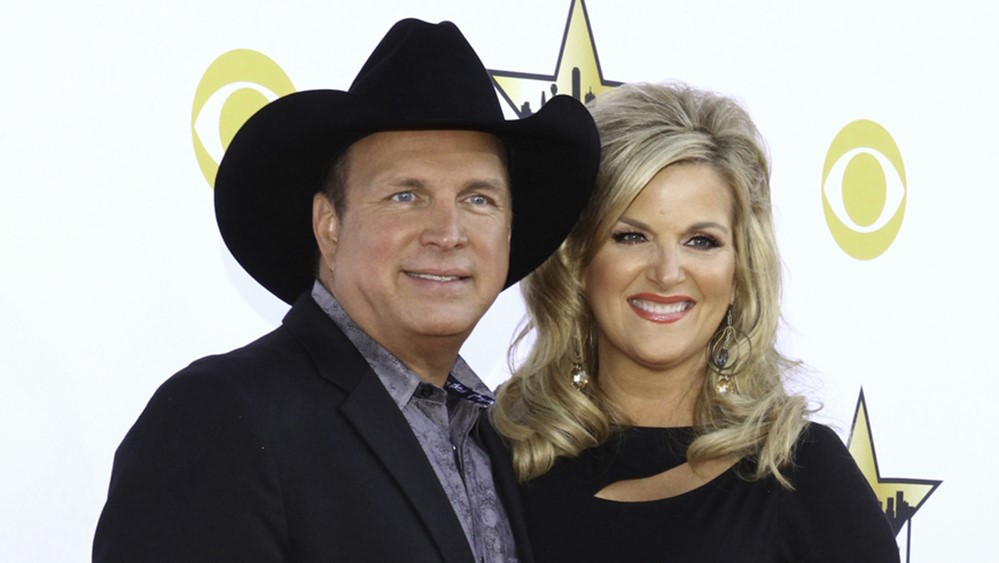 This is definitely the year of Country Christmas! So many new Christmas albums, movies and specials. Now Garth Brooks and Trisha Yearwood have announced their own holiday special.
Garth & Trisha Live! A Holiday Concert Event will air on CBS on Sunday, December 20th at 7:30pm. Fans can request which holiday songs they will sing ahead of the show on Inside Studio G.
There won't be an audience and it will be filmed in their home studio.
View this post on Instagram
Photo Credit: PR Photos