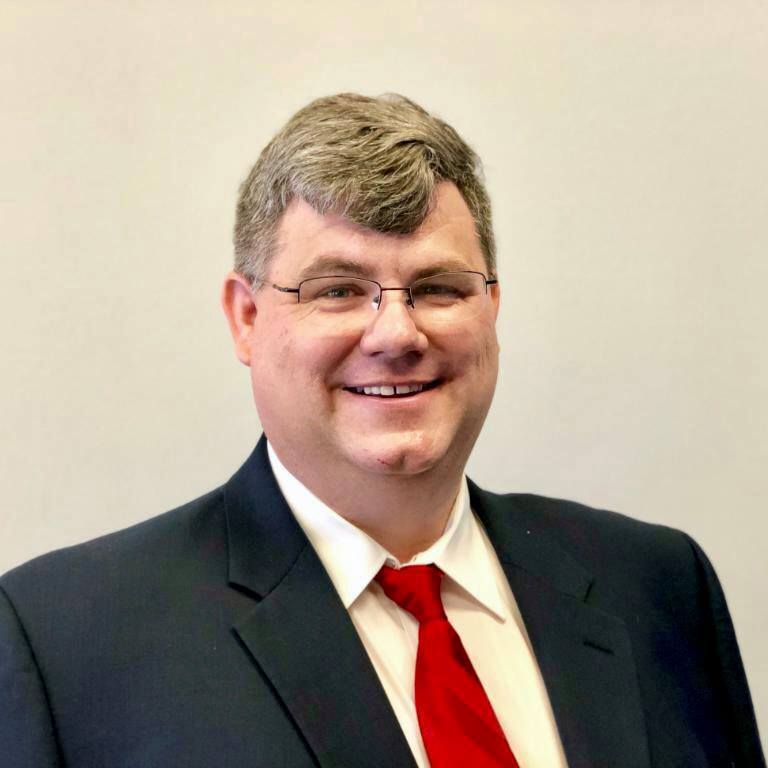 Sedgwick County District Attorney Marc Bennett said Friday he has sent the results of an investigation regarding a Kansas House member to the state Attorney General's office "for assessment as to any further action."
State Representative Michael Capps is one of three elected officials who have been under investigation for a false attack ad that was aimed at Wichita Mayor Brandon Whipple during the campaign for the mayor's office in 2019.     Bennett said his office has been in consultation with the Attorney General's office on the investigation, and in a press release issued Friday, he did not go into specifics on the results.
Bennett said he will have more information next week on the investigation with regard to Wichita city council member James Clendenin.  Bennett said another interview was conducted this week.
Sedgwick County commissioner Michael O'Donnell was the third person connected to the attack ad, and he resigned on November 13th after Bennett reported that there was enough evidence for an ouster proceeding.
[ photo:  State Representative Michael Capps ]