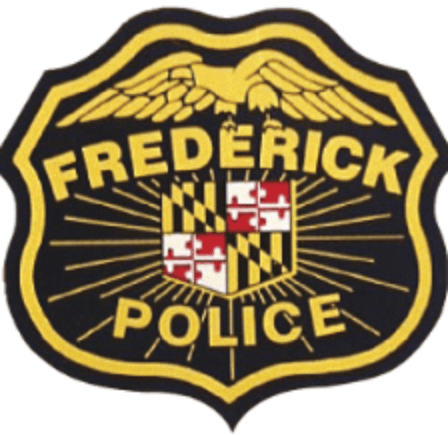 By the Associated Press
Authorities say a Navy medic shot and wounded two U.S. sailors at a military facility before fleeing to a nearby Army base where security forces shot and killed him.
Frederick police and Fort Detrick officials identified Tuesday's shooter as 38-year-old Fantahun Girma Woldesenbet, a petty officer third class assigned to Fort Detrick who lived off base.
Frederick Police Chief Jason Lando said Woldesenbet used a rifle in the shooting. He says detectives are still trying to determine a possible motive. Brigadier General Michael J. Talley of Fort Detrick says investigators are looking into whether Woldesenbet knew the victims, both sailors assigned to the base.