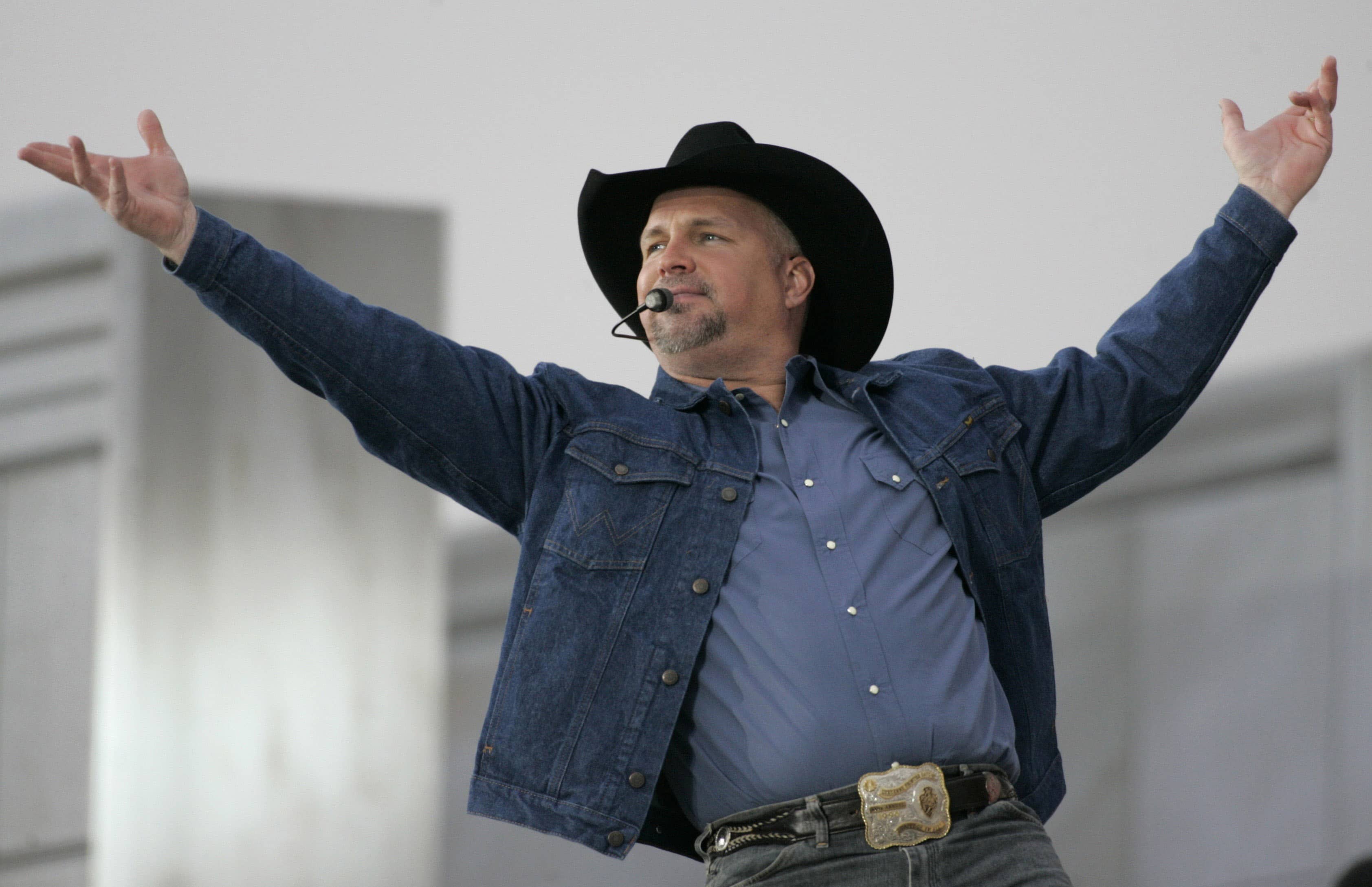 Garth Brooks performs during the We Are One: Opening Inaugural Celebration at the Lincoln Memorial in Washington January 18, 2009. REUTERS/Molly Riley (UNITED STATES)
According to Billboard's Greatest Of All Time Country Albums List, these are the top three country albums of all time!
3. 'Taylor Swift' by Taylor Swift
2. 'No Fences' by Garth Brooks
1. 'Come On Over' by Shania Twain
Do you agree?
Pic | REUTERS/Molly Riley