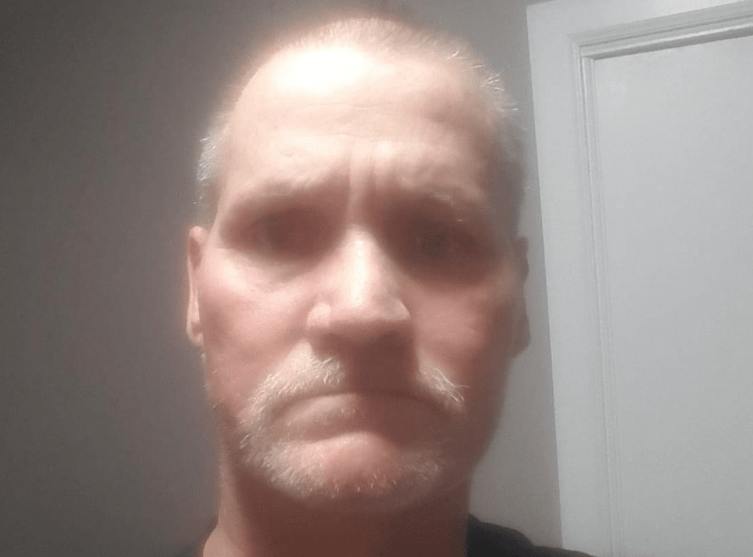 53-year-old Darren Walker, of Wichita, is missing and police are asking for help finding him.
Walker was last seen May 20th, at his home near Central and Waco. He's described as being 5-feet-10-inches tall, 175-pounds, with green eyes.
Police say Walker was recently released from a hospital and requires medical supplies and assistance after a surgery.
If you spot Walker or know where he is you're asked to call 911. Any further information can be given to Detective Donnie Moore at 316-268-4114.