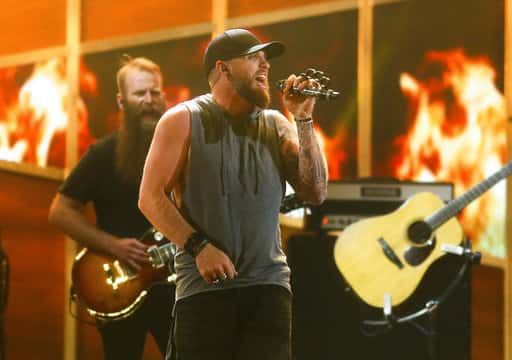 Brantley Gilbert performs at the iHeartCountry Festival at the Frank Erwin Center on Saturday, May 6, 2017, in Austin, Texas. (Photo by Jack Plunkett/Invision/AP)
In today's Country Music Minute, Riley breaks it down for potential girlfriends. Basically, don't over think it, cause he's a pretty simple guy.
View this post on Instagram
Then, Brantley Gilbert finally buys a new car, and it's a fast one.
Too Bad for Brantley, he didn't have it with him in Minnesota
View this post on Instagram