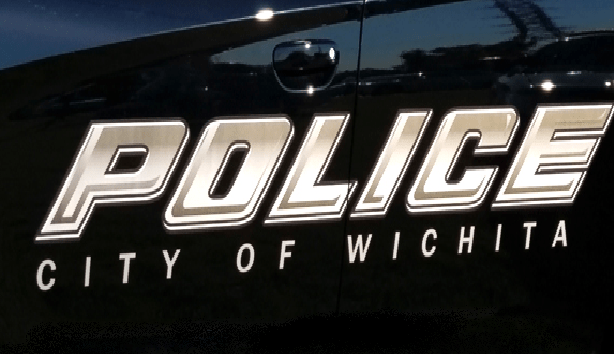 A fatal shooting at a downtown Wichita apartment appears to have been unintentional.
Wichita police report 19-year-old Jyrez Ricks was in an apartment near Central and Nims with several friends. Officers were called after a shot was fired around 8 p.m.  Investigators say 21-year-old man was handling a gun, and mistakenly fired it, hitting Ricks. He died at the scene.
The 21-year-old spoke with officers and was arrested for involuntary manslaughter.
Nobody else in the apartment was hurt.