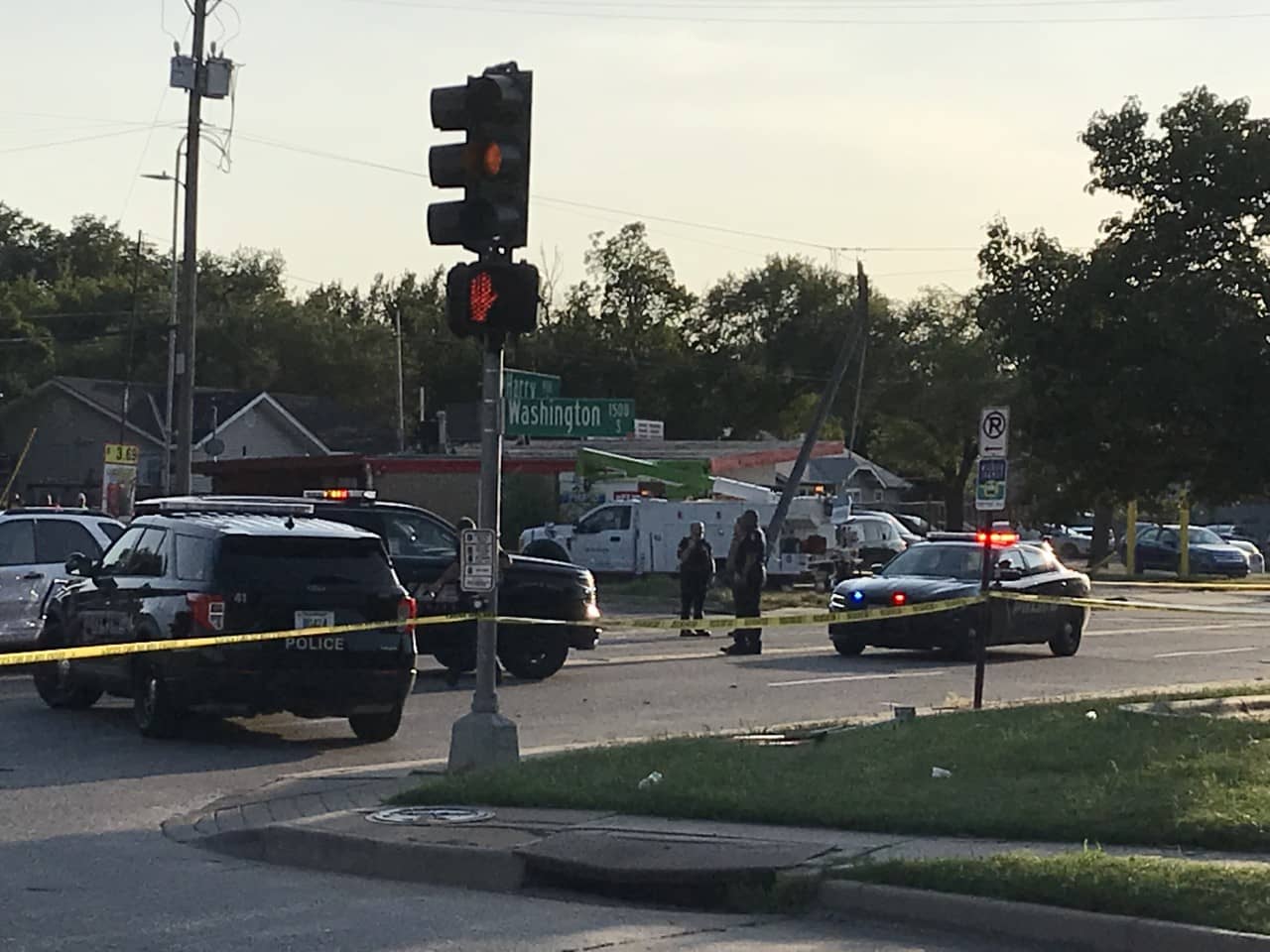 A Wichita man has been charged with first degree murder for a shooting that happened at a south side intersection on September 8th.
21-year-old Jesus Manzano-Legarda is also charged with criminal discharge of a firearm.  His bond was set at $500,000 and his next court appearance was scheduled for September 23rd.
Police said shots were fired from a pickup into a car near Harry and Topeka around 5 p.m. on September 8th.  The car then hit a utility pole and struck another vehicle at Harry and Washington.    The driver, 23-year-old Jacquez Carter of Wichita, was pronounced dead at the scene.
Manzano Legarda was arrested later in the week.   No information has been released on a motive for the shooting.