NOW IT'S TIME TO SHOP & DROP OFF!
All children have been sponsored – THANK YOU!
Should you need to refer back to the children you sponsored, visit the VIRTUAL ANGEL TREE
Drop off times and location are listed below. 
Monday through Wednesday 8 to 5 (Nov 25 – Nov 27)
CLOSED 11/28, 11/29, 11/30, 12/01
Monday through Thursday 8 to 7 (Dec 2 – Dec 5)
We're at 4200 N. Old Lawrence Road.  Map to KFDI.
DIRECTIONS (there's construction around us so check out these routes)
Gifts must be unwrapped and dropped off at KFDI by 7 p.m. on Thursday December 5.
Gifts will be wrapped and distributed by the Wichita Police Department and the Salvation Army in time for Christmas Day.
45th Christmas Crusade for Children 
Busy, busy, busy. Everyone goes into the holiday season with the best intentions to help. We make it easy for you to make a difference now! Join us in bringing Christmas to children in our community.
Together with the Wichita Police Department and The Salvation Army, our goal is to help over 500 kids here in Wichita find something under the tree on Christmas morning. Even the simplest gift brings a smile and creates a lifelong memory.
This is a tradition of giving that happens because of your generosity.
Shop for your chosen child(ren) and drop off your unwrapped gifts at KFDI. We handle the wrapping for you!
Special thanks to our community sponsor and program supporters listed below: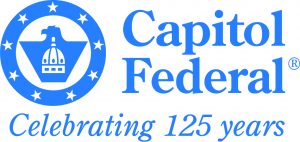 Special thanks to INTERSTATE BATTERIES at Central and Edgemoor for donating batteries for all toys that require batteries.
Call them to say thanks or if you need batteries: 316-691-8111.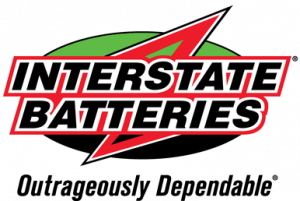 Our volunteers couldn't make it through the day without something in their tummy!  Thanks to Jimmie's Family Diner for feeding our volunteers!